What would a major repair expense do to your budget?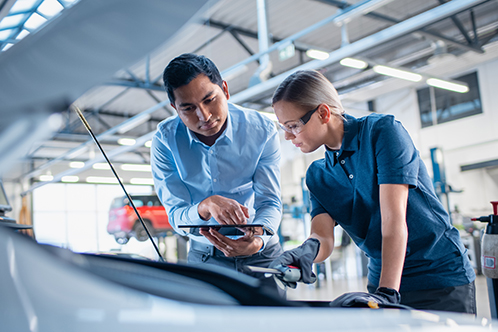 As time goes on, the likelihood of mechanical failure on your vehicle increases. With Major Mechanical Protection, you can protect yourself against unexpected vehicle repair costs.
Plans are available for most new and used domestic and imported vehicles, and MMP is affordable – the total cost of MMP is often far less than the cost of a single repair. Having this coverage extends the life of your vehicle and protects your budget. Pay for MMP once, and in most cases you will not have to pay anything more than a small deductible should a breakdown occur.
Learn more about protecting your vehicle
* MMP is considered insurance coverage in some states.