Whether you're buying, building, or refinancing, Altra Home can help you every step of the way.
Home Your Way makes applying for a mortgage easy. Click to get started today!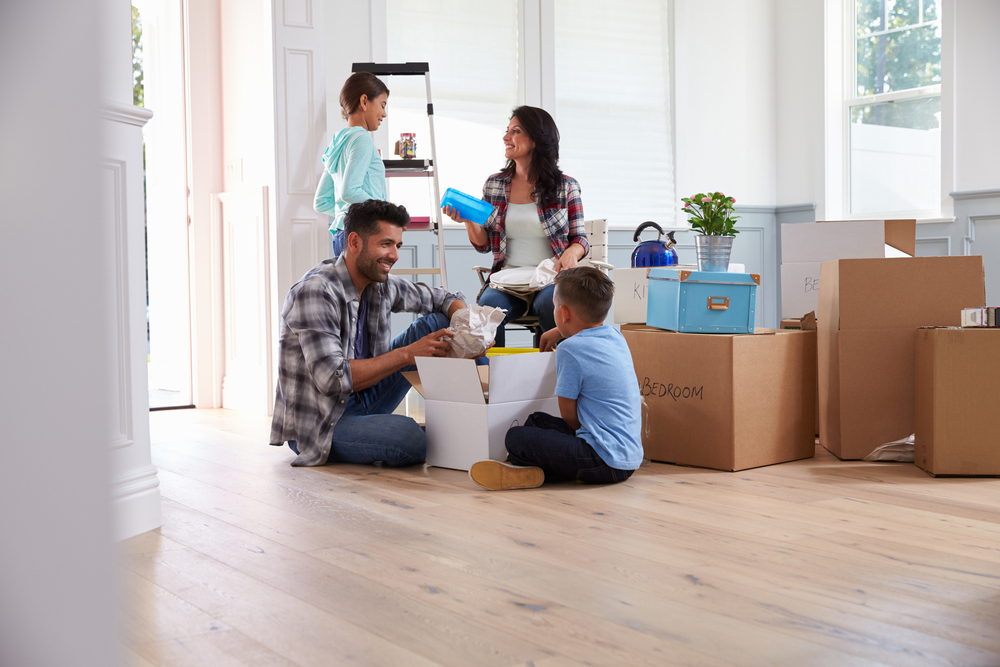 The Altra Difference
When you work with Altra, your loan stays with Altra. That means you can contact Altra with questions on your loan and make your loan payment directly to Altra. It's easy to set up automatic payment through online and mobile banking.
What to Expect: Home Loan Process
Let Altra walk you through the home loan process. Learn seven important steps to follow. We'll also provide actions you can take to keep your loan moving forward. Get more information with Altra's application checklist, learn about the home purchase basics, use our mortgage glossary and mortgage calculators.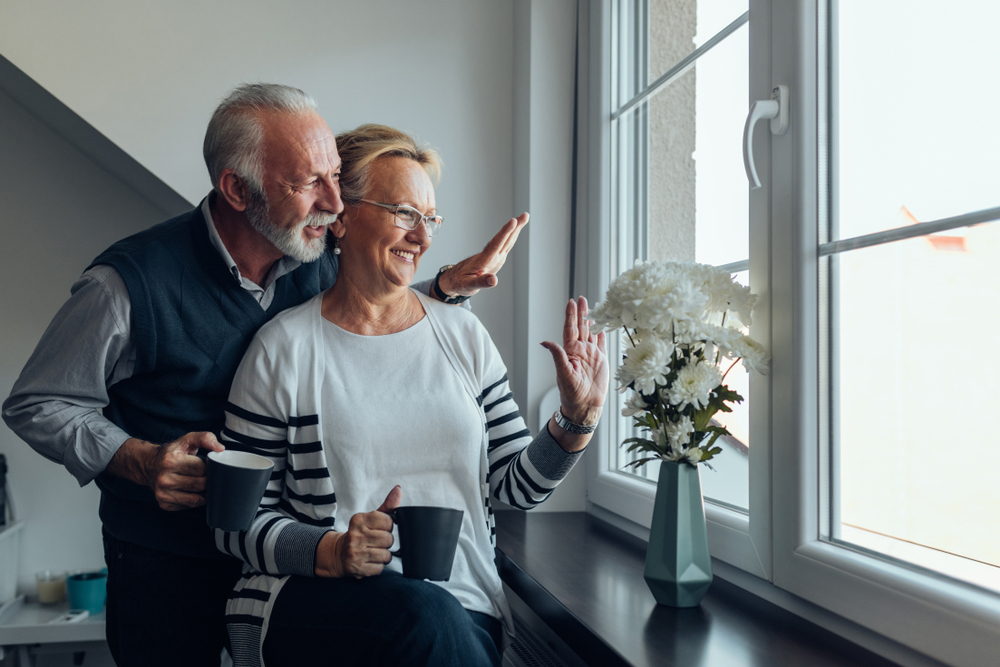 Connect with a Lender
Altra's Mortgage Lenders can give you knowledgeable advice on which loan is right for you, help guide you through the application process, and answer any questions. Call or email today.
Home Loan Choices
You've come to the right place for a variety of home loan choices. Let Altra's experienced Mortgage Lending team provide you with financing options along with information about down payment, credit, income requirements and everything else you need to know about your mortgage.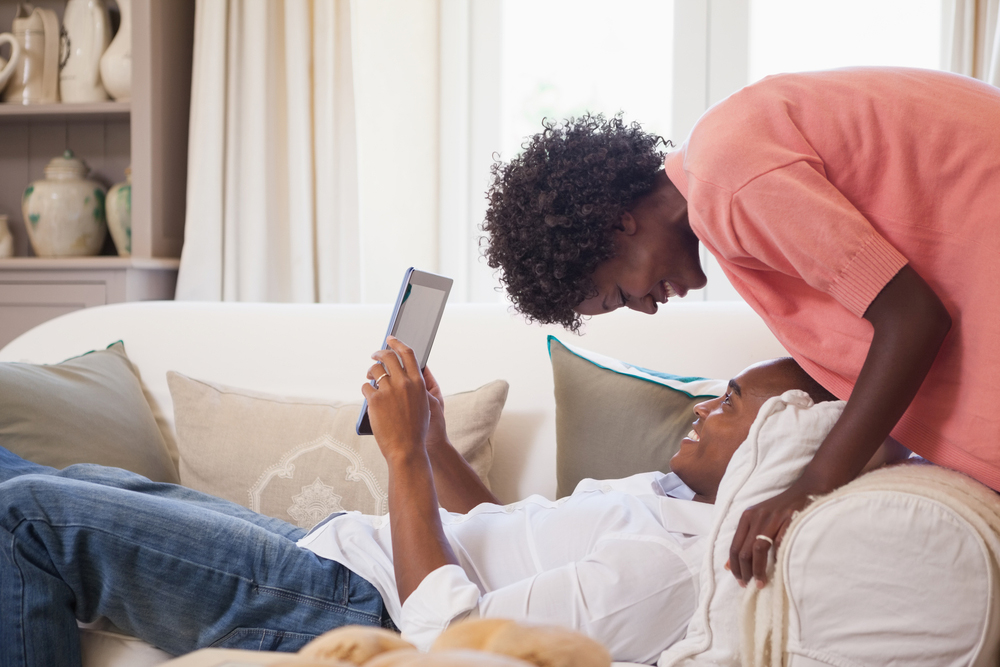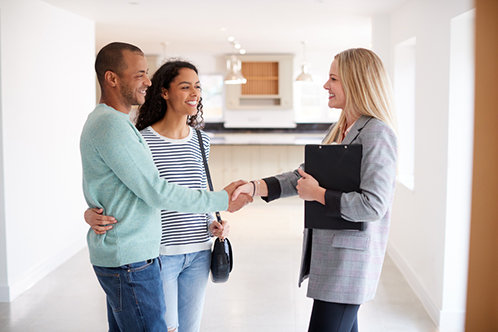 Realtor Resources
Altra works hard not only to serve our members, but to provide a seamless experience for our industry partners as well.  Realtor Resources provides access to a variety of tools and information including automated loan pay off requests, signing up to receive automated loan updates by text for your buyers, interest rates, loan programs, and other helpful tips.
Switch and you could save hundreds on Home Insurance
Ready to save? Switching to TruStage Auto & Home is easy. Enter your ZIP Code below to get an instant quote. Connect with an agent to learn about coverage and discounts.
You are about to access services provided by TruStage™ Insurance Agency
While these services are brought to you through an agreement between Altra Federal Credit Union and TruStage™, TruStage™ is responsible for the content. Privacy and security policies may differ between Altra and TruStage™. Business conducted here will be conducted directly with TruStage™.
Mortgage Rates

Find today's mortgage rates available in your area.
Apply for a Mortgage Today!

Apply Online

Apply Online
Visit Your
Nearest Branch


Call Us Today
800-755-0055
What Our Members Are Saying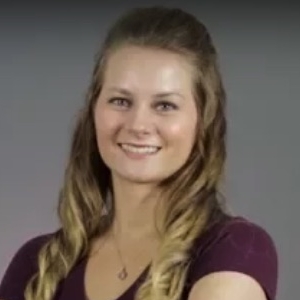 My first home buying experience with Altra was so great, that when it came time to upgrade to a larger home, I knew exactly who to contact.

~Kelsey G..
"By working with a local mortgage broker, I thought I could ask questions and make payments locally. I was told at closing to send payments to California, then a month later I was told to send payment to Illinois. I am grateful to Altra for keeping my loan. Knowing where I can make payments or call or visit with questions is a breath of fresh air. Thanks Altra!"

~Lori S. .