Payment Protection
Your family means everything to you. If the Unexpected happens, you don't want an emotionally trying situation to be compounded by financial worry. That's why Altra offers Personal Choice Payment Protection, which may cancel your loan balance or payments in case of:
• Involuntary unemployment
• Disability
• Death
Life Plus
For additional protections, all of our options include Life Plus which extends your Payment Protection to address a wide range of circumstances, giving you the reassurance of knowing you've taken steps to help secure your finances.
• Accidental dismemberment
• Terminal illness
• Hospitalization or family medical leave
• Death of a non-protected dependent
File a Claim
In your time of need, our claims process is quick and easy. If you elected payment protection on your loan, you can use this convenient claims process to quickly and easily file your claim for any of the above Payment Protection Products.
*Please use Chrome/FireFox/Edge browser when clicking on the above link. Internet Explorer is not supported.
If you prefer, call 1.800.621.6323 to begin the process and a CUNA Mutual Group Claims Specialist will guide you through the process.
CUNA Mutual Group is the marketing name for CUNA Mutual Holding Company, a mutual insurance holding company, its subsidiaries and affiliates. Payment protection products include debt protection products available through the credit union.
Value of Payment Protection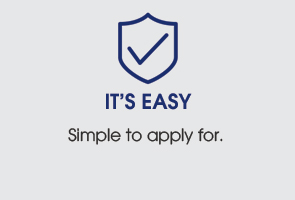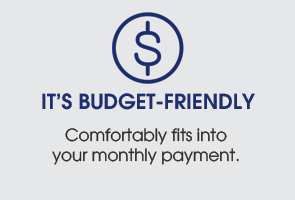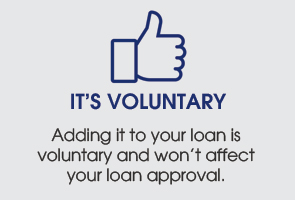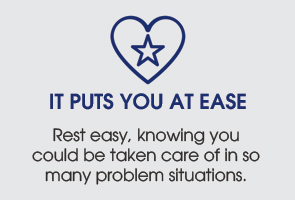 Additional Loan Protection Options
GAP Insurance
GAP Insurance stands for Guaranteed Auto Protection. This kind of protection covers you in the event that your car is stolen, totaled or destroyed and deemed a total loss. Gap Insurance is intended to cover the monetary difference between what your car is worth and what you still owe on your loan.

Apply Online

GET STARTED!
Visit Your
Nearest Branch


Call Us Today
800-755-0055