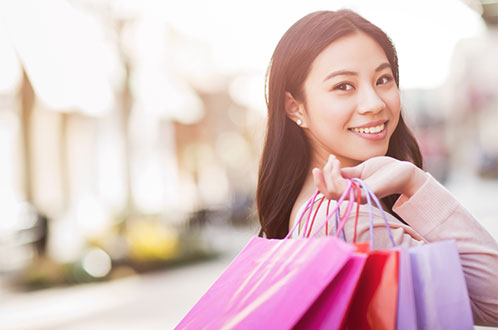 Visa Gift Card Activation
You may also activate the Card by calling 866-902-6082.  A PIN will automatically be assigned after the Card is activated.  Please sign the back before you can use the Card.
During the card purchase enrollment process, cardholders will be prompted to select and answer four out of ten authentication questions to complete the registration. Subsequent logins for registered cards may be required as an added security protection.
Check Visa Gift Card Balances
Please register your card online to verify balances and transaction history. To check your balance on your gift card please call 1-866-902-6082. You will be asked to enter the card number and the 3 digit CVV code.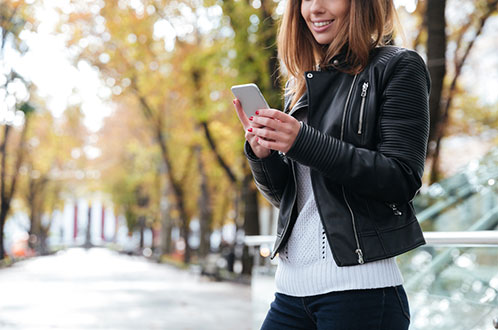 How do I order a Card?
Generic cards can be purchased in-branch for same day pick up. In just minutes, you'll have a gift that anyone will appreciate! Cards can be purchased in any denomination from $20 to $500.The card may not be used for recurring payments, non-financial money exchange establishments and gambling establishments. There is a $3.95 fee per card purchased.
Lost / Stolen Visa Gift Card
If your card is lost or stolen, please call 1-866-902-6082. Please be advised a $10 fee will apply for a replacement cards.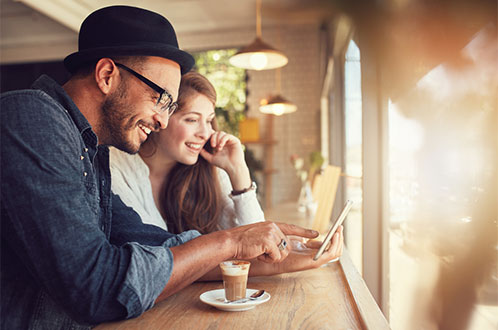 How does the Visa Gift Card work?
The Altra Visa® gift card is not a credit card and may not be reloaded. You may only use it when there is a balance remaining on the card and only up to the amount left on the card. Purchases will be deducted from your Altra Visa® gift card until the value reaches zero. Any transaction attempted for more than the amount available on the Card will be declined.