Buying, building or refinancing?
You've come to the right place for a variety of home loan choices.
Let Altra's experienced Mortgage Lending team provide you with financing options along with information about down payment, credit, income requirements and everything else you need to know about your mortgage.
We currently offer mortgages in Arkansas, Colorado, Florida, Iowa, Kentucky, Louisiana, Minnesota, Oklahoma, Tennessee, Texas, and Wisconsin.
We have partnered with Servion to offer mortgages in 29 additional states! Be sure to call us for details.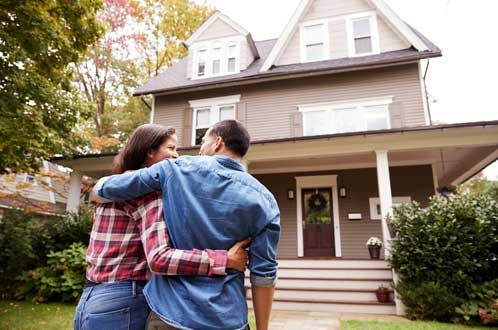 Home Loan Options
Altra Federal Credit Union has a variety of loan programs including fixed and adjustable rate loans. Some even require little or no down payment and are geared toward first time home buyers. We can help you get you into a home that's right for you.
Conventional Fixed Rate Mortgages
If you prefer knowing that your rate and payment won't change or if you plan to stay in your home for a while, this may be the loan option for you. A fixed rate mortgage means the interest rate will stay the same for the entire term of your loan.
Loan terms available:  10, 15, 20, and 30 years
Low down payment options available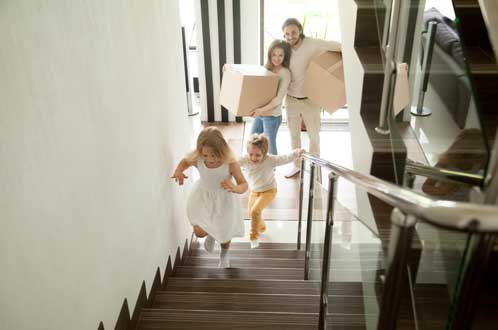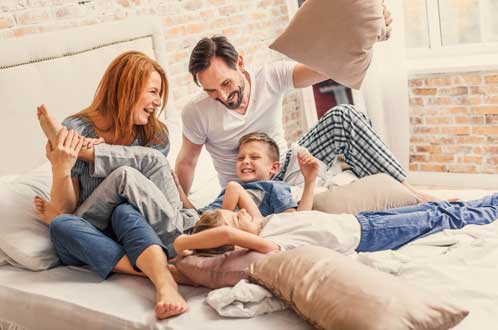 Adjustable Rate Mortgages (ARMs)
This type of loan may be ideal if you plan to move or refinance in a few years and are looking for a lower monthly payment than a fixed rate loan typically offers. The rate is fixed for the initial term you select and has caps on how much it can increase over the initial rate.
3/1, 5/1, 7/1 & 10/1  year ARMs
Loan terms available: 15, 20 & 30 years
Federal Housing Authority (FHA)
The Federal Housing Administration (FHA) insures mortgage loans used to purchase or refinance your primary residence. FHA loans offer a low down payment and provide the security of a fixed-rate mortgage and features:
3.5% borrower investment based on sales price (Can be a gift from family, employer, charitable organization or local government assistance.)
Flexible credit requirements
No income limits
Maximum loan amount varies by county
Non-traditional credit may be acceptable
Loan terms available: 15 & 30 years
Please contact your Loan Originator for FHA loan rates.
Federal VA Loans
With a VA Loan you can use the Military Benefits you've already earned to purchase the home of your dreams or refinance your existing home!  Benefits of a VA Home Loan:
No down payment required
No mortgage insurance
Loan terms available: up to 30 years
Special requirements apply
Please contact your Loan Originator for VA loan rates.
Construction Loan (Not available in all areas)
When you're ready to build, we're ready to assist by providing a short term loan with interest only payments during the home construction period. The funds are disbursed to the builder as the work progresses and your monthly interest only payment is based on the loan balance.  When your home is complete you can convert the construction loan to a conventional fixed rate or an adjustable rate mortgage loan.
During construction
Fixed rate / interest-only payments
Loan terms available: 11 months
Up to 95% of the appraised value of the completed home may be financed
After construction
Refinance into permanent home loan
Choose a Conventional Fixed or ARM loan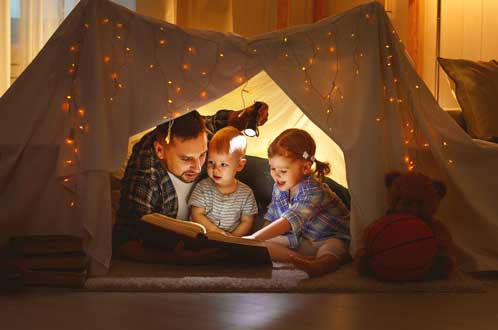 Residential Lot Loan
We can provide the funds to help you purchase your future home site.
3 year balloon
Loan terms available:  up to 30 years
10 % down payment required
The Altra Difference
Streamlined application process with lower closing costs than other lenders
Make your payments and ask questions locally – we service over 95% of the loans we provide to our members
In-house loan programs can be tailored to fit your home buying needs
Apply for a Mortgage Today!

Apply Online

APPLY WITH A LENDER!
Visit Your
Nearest Branch


Call Us Today
800-755-0055