Banzai
Sound financial habits don't begin on their own. The first day a student uses Banzai they have to begin thinking critically, decisively and analytically. They will get to work though, and act out, real-world spending decisions. Banzai includes interactive, online tools, as well as printed materials in order to keep students of all levels interested.
Junior Achievement
Junior Achievement offers students the opportunity to take a core financial education curriculum and have volunteers from the business world come in and share their real world examples. This program helps establish not only good financial habits, but also allows Altra Federal Credit Union and the Altra Foundation to to get out in the community and actively support financial literacy.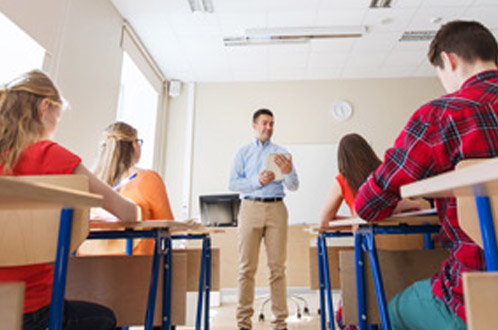 Altra Financial Cent$
Altra Federal Credit Union partners with area schools and educators to provide financial education that is both fun and informative. We understand that it can be difficult for schools to find money in their budgets for experienced speakers. That's why we provide great, engaging presentations free of charge!