Altra Foundation Community Service Scholarship
Altra Federal Credit Union believes being a good community member means giving something back. That's why we've established a foundation that offers scholarships to reward young members with a demonstrated history of community involvement. The Altra Foundation has been granting scholarships since 2004, and has awarded 227 scholarships, for a total of $146,000.
Financial Education Scholarship
Get rewarded for learning about important topics like budgeting, credit cards, and more. Complete the Banzai curriculum through your classroom teacher or the Banzai Teen program with a post-test score of 85% or higher and submit the application to win one of two $5,000 scholarships to be used for your 2- or 4-year US college education.
Scholarship Online Application will be available on March 1.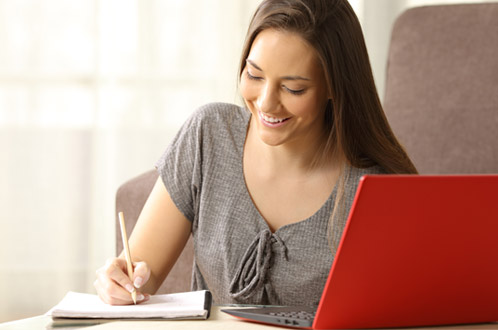 Holmen DECA/Business Scholarship
For students attending Holmen High School, Holmen, Wisconsin only. Holmen High School seniors who meet the required criteria are invited to apply for this scholarship. Applications can be picked up in the Guidance Counselors office.
Due to the high volume of applications received, only winning applicants will be contacted. The Altra Foundation works with individual schools to award each scholarship, therefore winners will be notified and announced on our website by June 1.