A Financial Literacy Program!
Altra Federal Credit Union is proud to bring this program to you and your family for FREE!
Banzai will immerse you in a game-like atmosphere while you make financial choices and see the outcome—all in a fun, safe environment. All Banzai programs teach you to save, manage, and spend money wisely.  Each program can create meaningful conversations and instill healthy attitudes toward finances at any age. Best of all – you can access all of the programs anywhere, anytime, for FREE!
*Program now available en español.

(ages 8-12)
When life hands you lemons, become an entrepreneur! In Banzai Jr., you'll be the owner of a lemonade stand. You'll need to make money, save for big purchases, operate a business, count currency, and work with others. So choose a savings goal and use your lemonade stand to save enough money by the end of summer.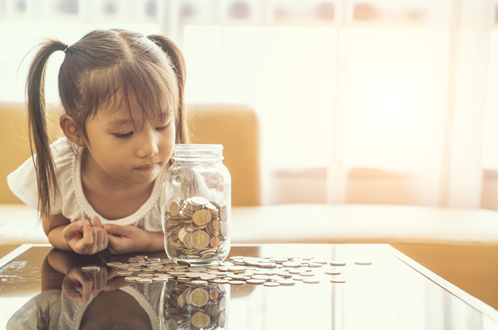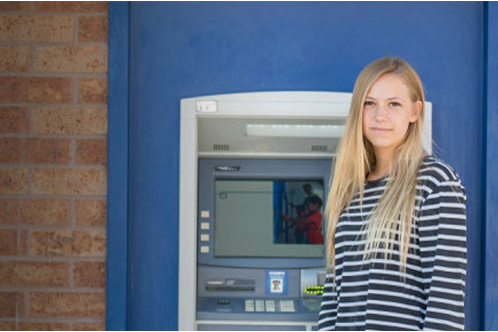 (ages 13-18)
Welcome to the real world! In Banzai Teen, you'll work to save enough money for your first semester's college tuition and registration fees. You'll make important everyday decisions, like choosing living arrangements, transportation, utilities, and entertainment with your friends! Because Banzai is just like real life, you'll face unexpected obstacles, which could impact your end goal.  
As a bonus – once a user completes the program, a Certificate of Completion will be presented on screen with instructions on where to fill out a registration form for our monthly drawing for a $50 VISA gift card.

(ages 18+)
It's on to adulthood! Navigate real-life scenarios by preparing to purchase a home. You'll be faced with challenges while house-hunting for the right property, and will need to make tough decisions that will affect your credit score and will have an impact on insurance, borrowing rates, and more. Banzai Plus covers concepts like identity theft, auto & life insurance, income tax, mortgages, and long-term financial trade-offs.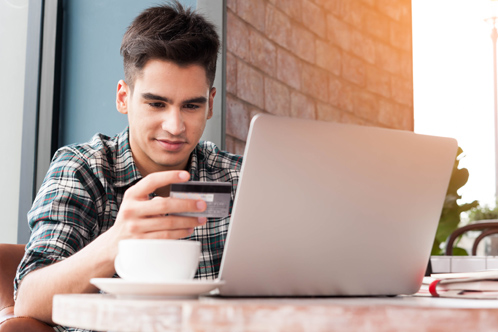 This one is all about you. Banzai Coach offers a personalized experience by asking questions about your situation and goals. Each Coach goes in-depth to provide the best pathway for your unique situation. Struggling to manage your debt? Looking to start a business? Need to fill out the FAFSA? Thinking of retirement? There's a coach for you! You'll want to keep coming back to Banzai Coach as your financial situation changes, and new coaches are added.  
Please note: While all Banzai programs build on previous programs, anyone can jump in at any time at the program for their age level.
Educator Note of Appreciation:
Altra Federal Credit Union,
"Thank you so much for the gift of the Banzai Life Scenarios books. The students enjoyed using a real life simulation to practice their budgeting and money management. As always, thank you for your generosity. My students and I truly appreciate it!"
~ Amy

Apply Online

Get Started!
Visit Your
Nearest Branch


Call Us Today
800-755-0055