Paying on time is faster and easier when you pay online.
Have a payment due? Save time by making your payment online from wherever you are. Our easy to use Make a Payment from another financial feature gives you 24/7 access from anywhere to make your regular monthly payment with a debit card or electronic check. Not only is it fast and easy, but you'll also reduce your vulnerability to identity theft by eliminating paper checks that can get lost or stolen.
The Make a Payment from another financial feature is a self-service option that allows you to make regular loan payments using a Non-Altra deposit account or debit card. To take advantage of the no fee payment option, sign up as a Registered User. To make a payment without registering, there is a $10 convenience fee if you are a Guest User. A fee of $10.00 will be assessed for payments made by phone that are posted by Altra representatives. For other free ways to make a payment from your Altra savings or checking, visit the Make a Payment page.
The Make a Payment from another financial feature does not allow you to deposit funds or pay on a credit card, it only allows regular loan payments.For more information on making a credit payment from an Altra account or from another financial, please click here.
For other payment options or questions, please contact a Member Contact Representative by phone 800-755-0055 or initiate a Live Chat.
Registered User
There is no convenience fee once you sign up as a Registered User.  Using the Registered User option allows you to register a user name and password and set up an ACH payment from your bank account.  Debit cards are not accepted.  Once registered, you will be able to store your bank account information for future use.  You will also have the option to schedule re-occurring loan payments.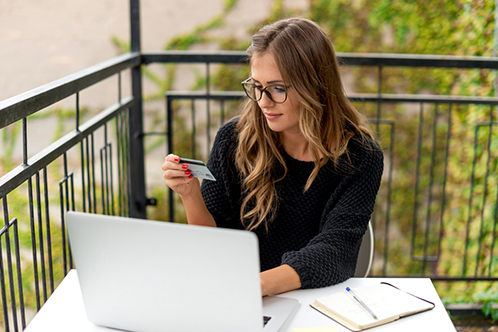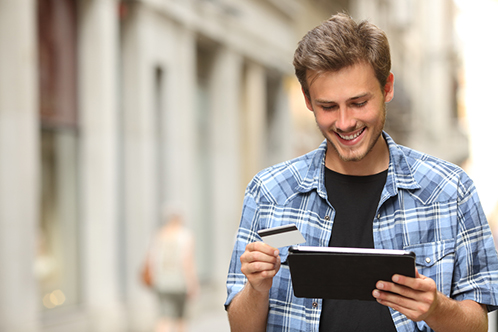 Guest User
Using the Guest User option, you are able to make a one-time payment to your loan with a debit card or ACH payment from your bank account.  The payment can be processed same-day or you can schedule it for a future date.  For a same-day payment, the funds will be debited from your account overnight the same day.  There will be a $10.00 convenience fee for payments made as a Guest User.  For a no-fee option, become a Registered User.