It's easy to switch to Altra Checking!
We've taken the hassle out of moving your checking account from your old financial institution/bank with step-by-step instructions and simple-to-complete forms.
Step 1:
Open an Altra Checking account

It's easy to get the new Checking account-opening process started online. Or stop by your nearest Altra branch or call 800-755-0055!
Step 2:
Stop actively using the Account you want to close
As soon as possible, you should stop writing checks, initiating payments, and using your ATM/Debit Card to allow all transactions to clear and a final balance amount to be determined.
An Altra Personal Line of Credit is a great option to get you through this transition period. 
A personal line of credit is a flexible way to get the cash you need, without having to call or visit Altra. Access your line of credit through online transfers or in-person transfers to your checking account at any time. Your line of credit can be used as overdraft protection for your checking account, too.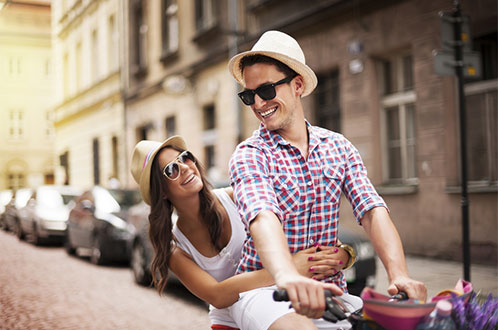 Step 3:
Establish or switch your Direct Deposit(s)
Transfer your direct deposits from your old account to your Altra checking account.
You will need the following:
Your new Altra 10-digit checking account number
Altra's routing number 291881216
Direct Deposit Transfer Form
Your employer or institution's address and phone number
Call 1-800-333-1795 or visit GoDirect to set up direct deposit for Social Security payments
Once you have this information, complete your Direct Deposit form and send it to the company(s) that make the Direct Deposit into your account, including your employer, your retirement or pension plan, and government direct deposits.
Step 4:
Change your Automatic Payments
Transfer your Automatic Payments such as recurring loan payments, Insurance, Utilities, Internet service providers, health club memberships, etc. from your former checking account to your new Altra account. The following items will be needed:
A copy of your latest billing statement with your billing information
Your new Altra 10-digit checking account number
Altra's routing number 291881216
The Automatic Payments/Transfer Request Form
Former financial institution/bank account information (for canceled payments). Don't forget to change payments that use your debit card number.
Once you have the necessary information to or transfer your automatic payments, complete the Automatic Payments/Transfer Request Form and send it to your biller.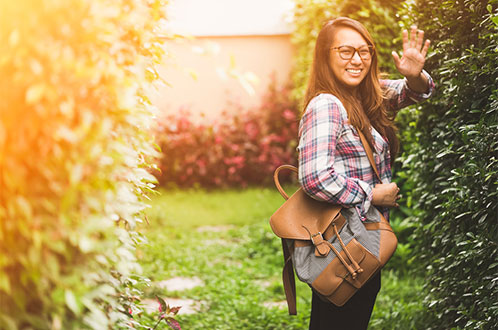 Step 5:
Close Your Old Account
Once your last check, automatic deposits/withdrawals, and automatic payments have cleared, you are ready to close your former account. To instruct your former financial institution to close your account, you will need:
Your old financial institution checking account and routing number
Your old financial institution address and phone number
You're done!
Enjoy the benefits of your Altra checking account. We'll be glad to help with any questions. Just call 800-755-0055 or visit your nearest branch for expert advice and assistance.

Apply Online

Get Started!
Visit Your
Nearest Branch


Call Us Today
800-755-0055