A plan for our money, plans to protect our money, and to make sound strategy for the future.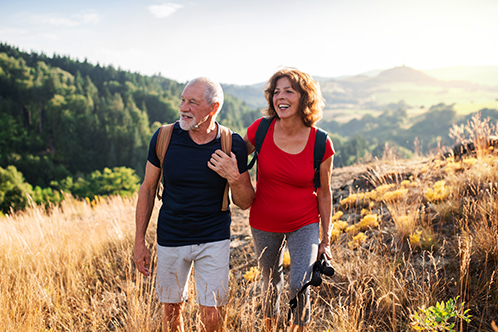 Insurance
Insurance plays a central role in your financial wellbeing, helping to provide financial security for you and your family if something unfortunate was to happen. Typically, insurance plans are beneficial to anyone looking to protect their family, assets/property and themselves from financial risk/losses. Being aware of what's available and how it works can have a major impact on the price you will pay to be covered. It is a good idea to buy insurance when you have a lot of financial risk or investments on the line.
Health insurance plans will help you pay for medical emergencies, hospitalization, contraction of any illnesses and treatment, and medical care required in the future. Health insurance typically includes preventative services to avoid serious illness and also provides care for ongoing health conditions.
Life Insurance helps with the financial loss to the family due to the unfortunate death of the sole earner can be covered by insurance plans. The family can also repay any debts like home loans or other debts which the person insured may have incurred in his or her lifetime. Life insurance plans will help your family maintain their standard of living in case you are not around in the future. This will help them cover the costs of running the household through the insurance lump sum payout. The insurance money will give your family some much-needed breathing space along with coverage for all expenditure in case of death/accident/medical emergency of the policyholder.
Homeowners insurance helps protect your home in the event of any unforeseen calamity or damage. Your home insurance plan will help you get coverage for damages to your home and pay for the cost of repairs or rebuilding, whichever is needed. If you have coverage for valuables and items inside the house, then you can purchase replacement items with the insurance money
Umbrella insurance can provide extra coverage in addition to another type of insurance policy, for example on a home or vehicle, then umbrella insurance will help further protect you from risk of being sued for damages. Umbrella insurance covers costs in excess of other insurance policies.
Renters insurance protects tenants and their property that is not the responsibility of the landlord. It's a good idea for renters and some landlords even require it for tenants.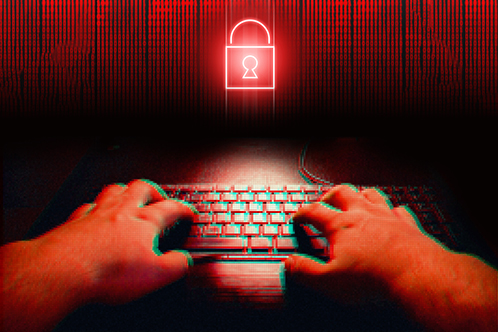 Identity Theft and Avoiding Scams
Make all your passwords unique, complex, and at least 10 characters in length. Have passwords that are specific for your financial accounts.
Be wary of unsolicited calls, emails, and texts that you did nothing to receive.
Don't share personal or account information with those you don't know.
Look at your bank statements and bills as soon as they arrive and report any discrepancy or anything suspicious, such as an unauthorized withdrawal or charge.
Be wary of requests to "update" or "confirm" personal information, especially your Social Security number, account numbers, credit card numbers, personal identification numbers, your date of birth or your mother's maiden name in response to an unsolicited call, letter or email.
Assume that any offer that "sounds too good to be true" – especially one from a stranger or an unfamiliar company — is probably a fraud.
A financial NEVER needs your card number, PIN number or log in passwords.
Shred any documents that contain personal or financial information.
Slow down – con artists rely on impulse decisions and fear so take a moment to research and analyze an offer or request.
Avoid putting check payments in the mailbox because they can be stolen.
Monitor accounts and credit reports on a regular basis.
Never allow anyone else access to your online banking accounts.
Financial Tidbits with Tony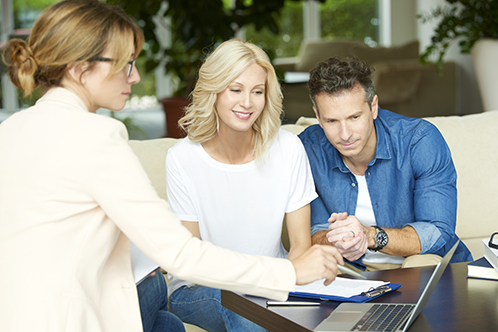 Investing holds the power and possibility to make your money work for you instead of you working more for your money. Although there is no guarantee you'll make money in the markets, it is also something you don't need to be intimidated by—and may already be participating in.
When it comes to investing, it's best to diversify your investments. Diversification can help an investor manage risk and reduce the volatility of an asset's price movements. By diversifying your investments, you can reduce the risk associated with individual stocks, but general market risks affect nearly every stock and so it is also important to diversify among different asset classes.
Investment, Retirement and More Financial Planning Resources