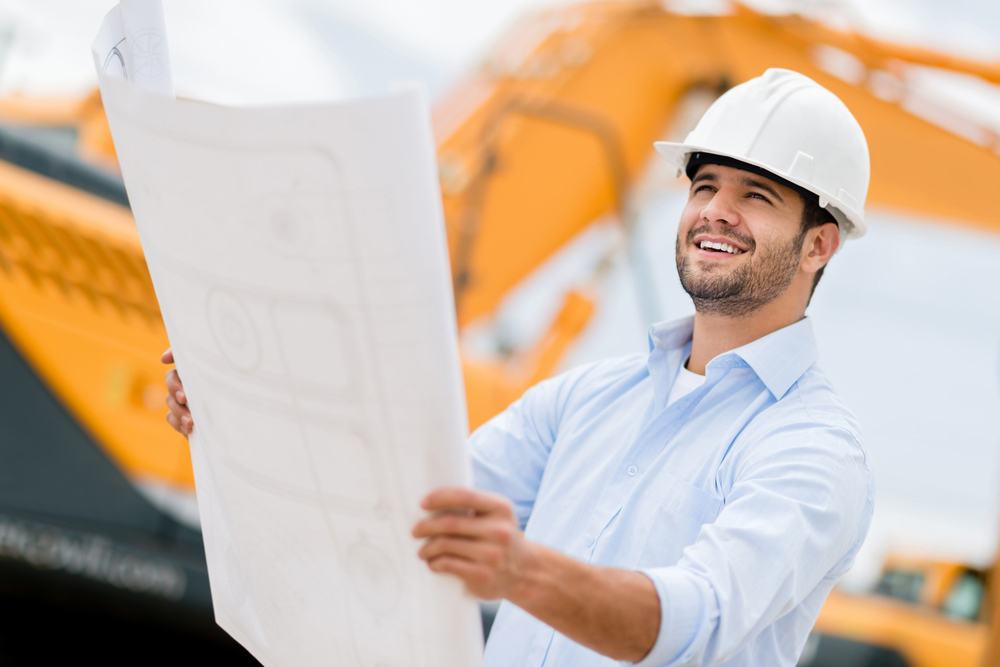 Construction Financing
When building or remodeling, your business faces many pressures.  Our loan officers will work with you to structure a loan that will save valuable time and money.  We take the time to understand our members' needs and structure the financing to fit your specific situation.
Commercial Real Estate
When buying, building, or expanding commercial real estate for your business, one of our commercial lenders will be able to assist you with the appropriate loan package.  We offer a full range of commercial real estate mortgage loans with a variety of terms.
We provide financing for various types of property including, but not limited to, multi-family residential, retail, industrial and office. Projects may include both single purpose facilities and multi-purpose buildings.
We also provide senior debt financing for SBA 504 loan packages and many other Federal, State, and local government loan and economic development programs. If your commercial real estate financing is already in place you may want to consider refinancing it now with our competitive rates and flexible terms.