It's easy to switch your Business Checking to Altra!
We've taken the hassle out of moving your checking account from your old financial institution/bank with step-by-step instructions and simple-to-complete forms.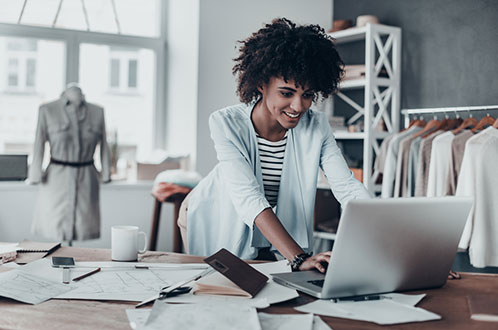 Step 1: Gather information about
your current account.
Copies of checks, deposit tickets and endorsement stamps
Legal entity documents, including Federal Tax ID
Required information for all authorized account users
Identify outstanding checks and automatic transfers
Examples of automatic payments or withdrawals you may need to switch include: Payroll, insurance premiums, utility bills (gas, water, electric), cell phone payments, mortgage or other loan payments, annual or semi-annual automatic transactions such as income tax refunds or payments, charitable contributions, websites (website hosting, supply or equipment vendors), Merchant Card Processor
Step 2: Altra will help you.
Open business accounts and provide applicable documents for signature(s)
Gather information to establish Cash Management services, as applicable
Order deposit bags, deposit tickets and endorsement stamps, as applicable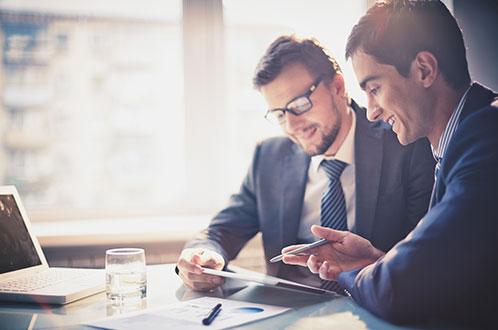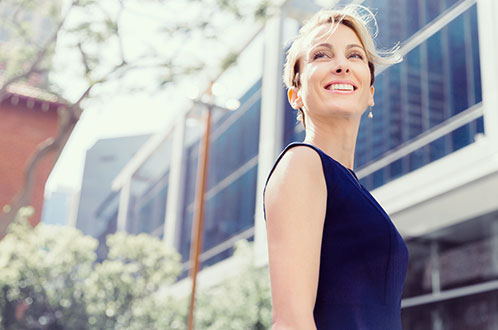 Step 3: Change your Automatic Payments
Transfer your Automatic Payments such as recurring loan payments, Insurance, Utilities, Internet service providers, health club memberships, etc. from your former checking account to your new Altra account. The following items will be needed:
A copy of your latest billing statement with your billing information
Your new Altra 10-digit checking account number
Altra's routing number 291881216
The Automatic Payments/Transfer Request Form
Former financial institution/bank account information (for canceled payments). Don't forget to change payments that use your debit card number.
Once you have the necessary information to or transfer your automatic payments, complete the Automatic Payments/Transfer Request Form and send it to your biller.
Step 4: Close Your Old Account
When you are sure your direct deposits have been switched to your new account and all your outstanding checks and debit card transactions have cleared, you may close your old checking account. To instruct your former financial institution to close your account, you will need:
Your old financial institution checking account and routing number
Your old financial institution address and phone number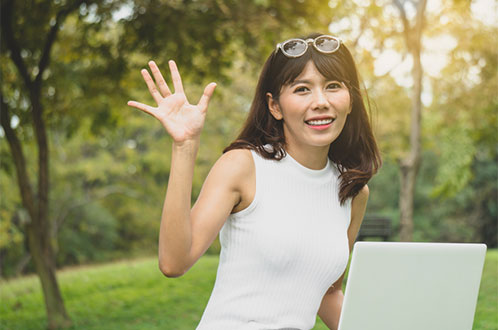 You're done!
Enjoy the benefits of your Altra Business checking account. We'll be glad to help with any questions. Just call 800-755-0055 or visit your nearest branch for expert advice and assistance.