Take charge of your health care spending.
Health Savings Accounts (HSAs) are consumer directed health coverage that combines a high-deductible health plan with a tax-free savings account for medical expenses. The account pays competitive dividends monthly.
You must have coverage under an HSA-qualified high deductible health plan to open and contribute to an HSA. The qualified deductible amount changes each year; please check with an Altra Financial Service Representative for the current year's deductible amount.
Debit cards are available for your Health Savings Plan.
Stop into one of our offices for an Altra HSA Instant Issue Debit card or contact Altra at 800-755-0055 to have one mailed directly to you. .
Are you a business owner considering offering your employees an HSA?
Contact an Altra Financial Services Representative for more information.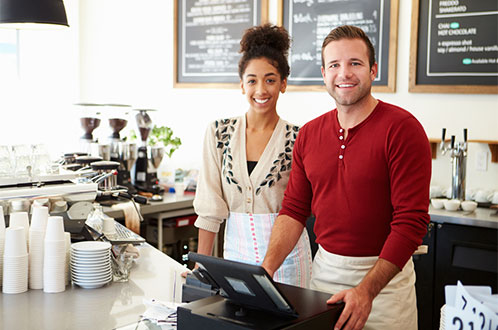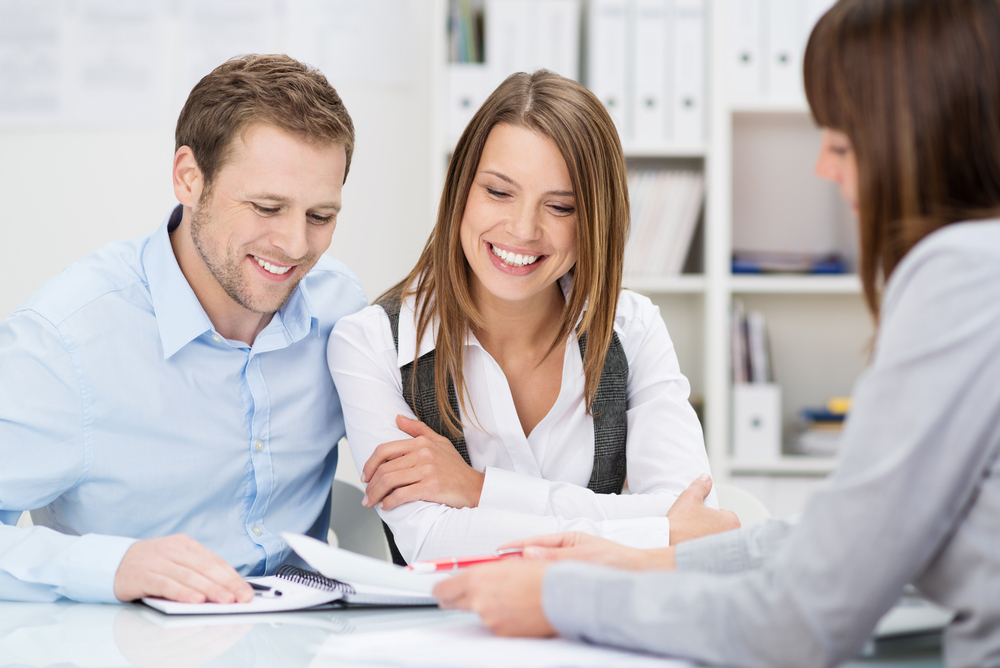 Deposit Insurance
Your savings at Altra are federally insured to $250,000 with IRA accounts insured separately for an additional $250,000. The National Credit Union Share Insurance Fund (NCUSIF), is a federal fund backed by the full faith and credit of the United States government.