The health and well-being of our members, staff, and community are our top priority. Yesterday we announced that to help suppress the potential spread of COVID-19, we are temporarily suspending lobby services in all of our branches effective at the close of business today, Wednesday, March 18th.
We want to assure you that our Business Banking department and your Relationship Manager are on the job, ready and able to work with you online, over the phone, and in-person at this time by appointment only.  
Our drive thru and night deposit services will remain open as scheduled and you may use these services for your business deposits and/or dropping off documentation as needed.    
Please be assured all loan, deposit and other servicing requests in process will continue without interruption.
If you have any questions, please contact your Relationship Manager directly or call your local office:
Wisconsin – (608) 787-4590
Minnesota – (507) 258-2121
Tennessee – (931) 920-6520
Texas – (903) 525-6565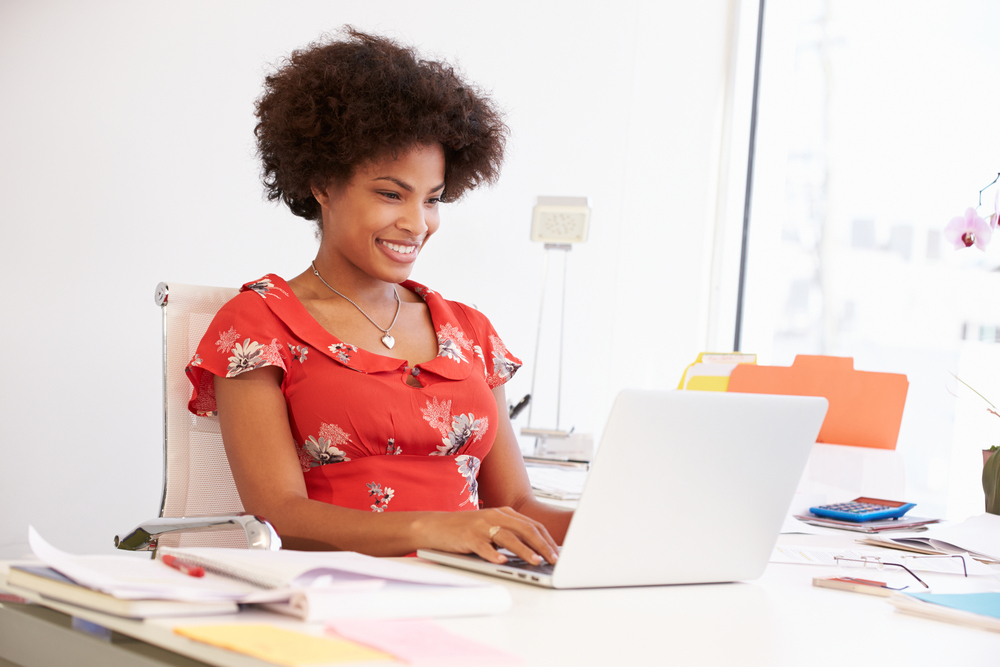 Business Deposits
Simplify your business finances with business checking and savings accounts from Altra. Take charge of your health care spending with an Business Health Savings Account. Finally, earn competitive rates with Money Market accounts and Certificates.
Business Lending
Altra offers lines of credit that are specially designed for businesses like yours. We also offer working capital and term loans, SBA loans, and commercial real estate financing.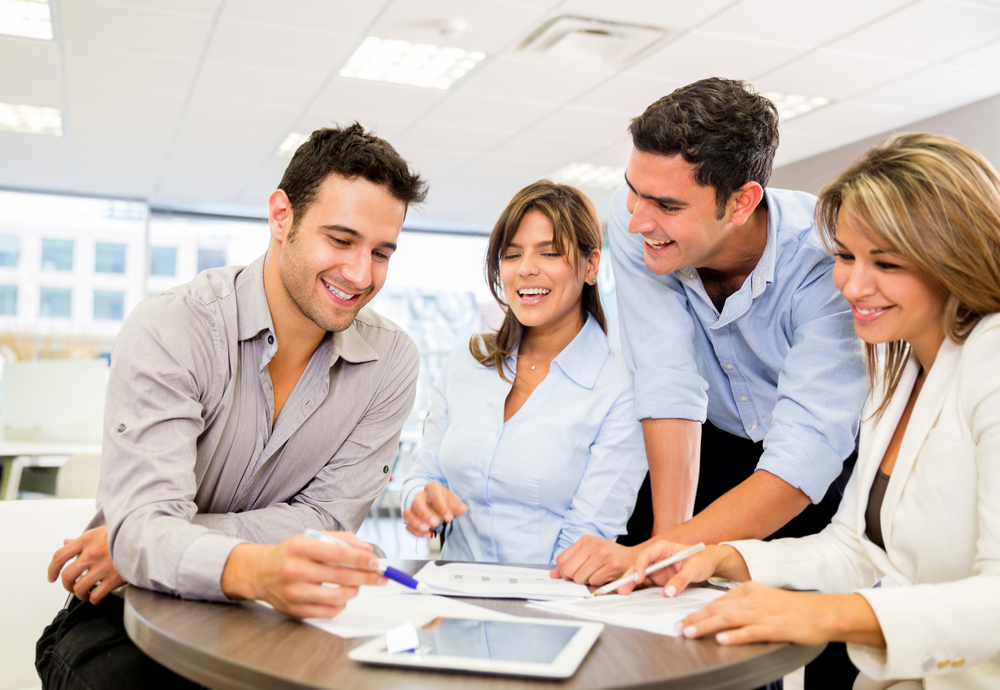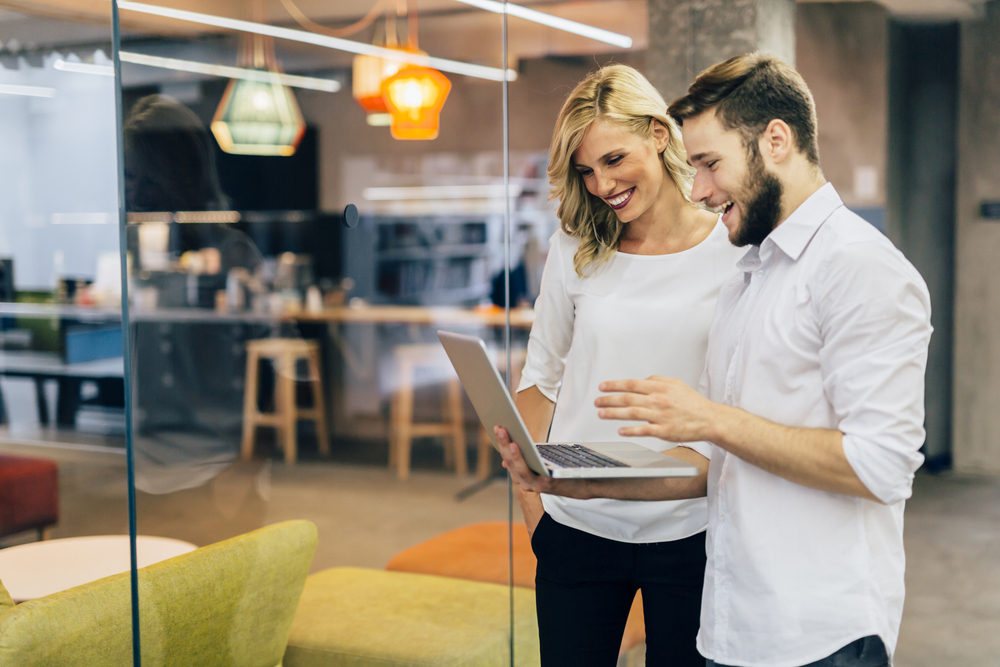 Business Services
Altra Federal Credit Union offers credit card processing, direct deposit services, business credit cards, and Select Employee Groups.
Business Credit Card Forms: