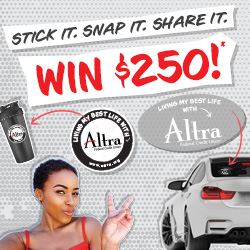 Stick It. Snap It. Share It.
January 20th – February 20th, 2020
Are you living your BEST life? If so, we want you to show us! Head to one of your local offices for a free sticker or window cling today!
Once you have it, place it on whatever surface fits best for how you are living your best life. Snap a photo and tell us about it. You can enter here by uploading that photo with a caption, or you can post on Social Media using #AltraBestLife2020.
Five random winners will be chosen in February to win $250! We can't wait to see how you are living your best lives!
Congratulations to our Winners!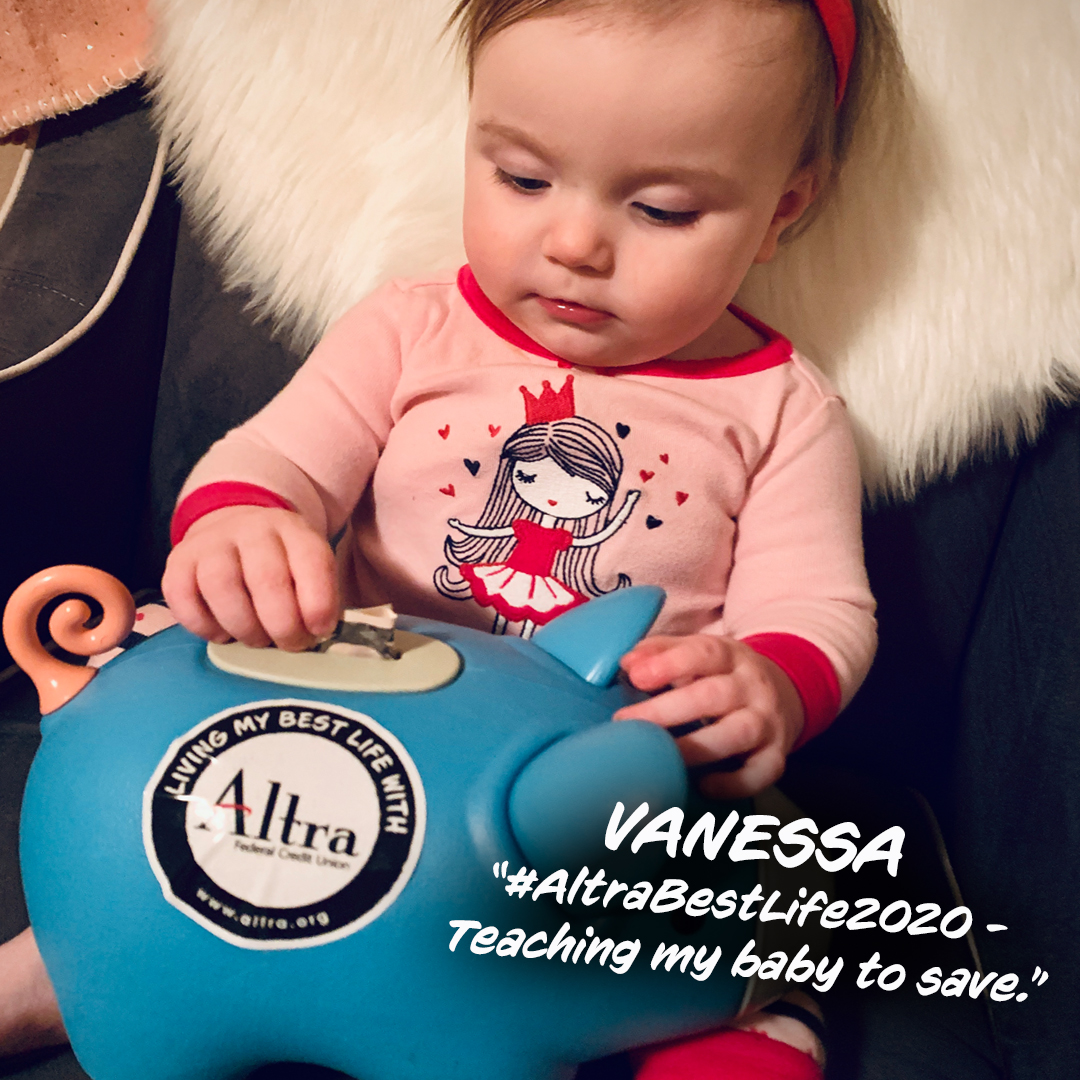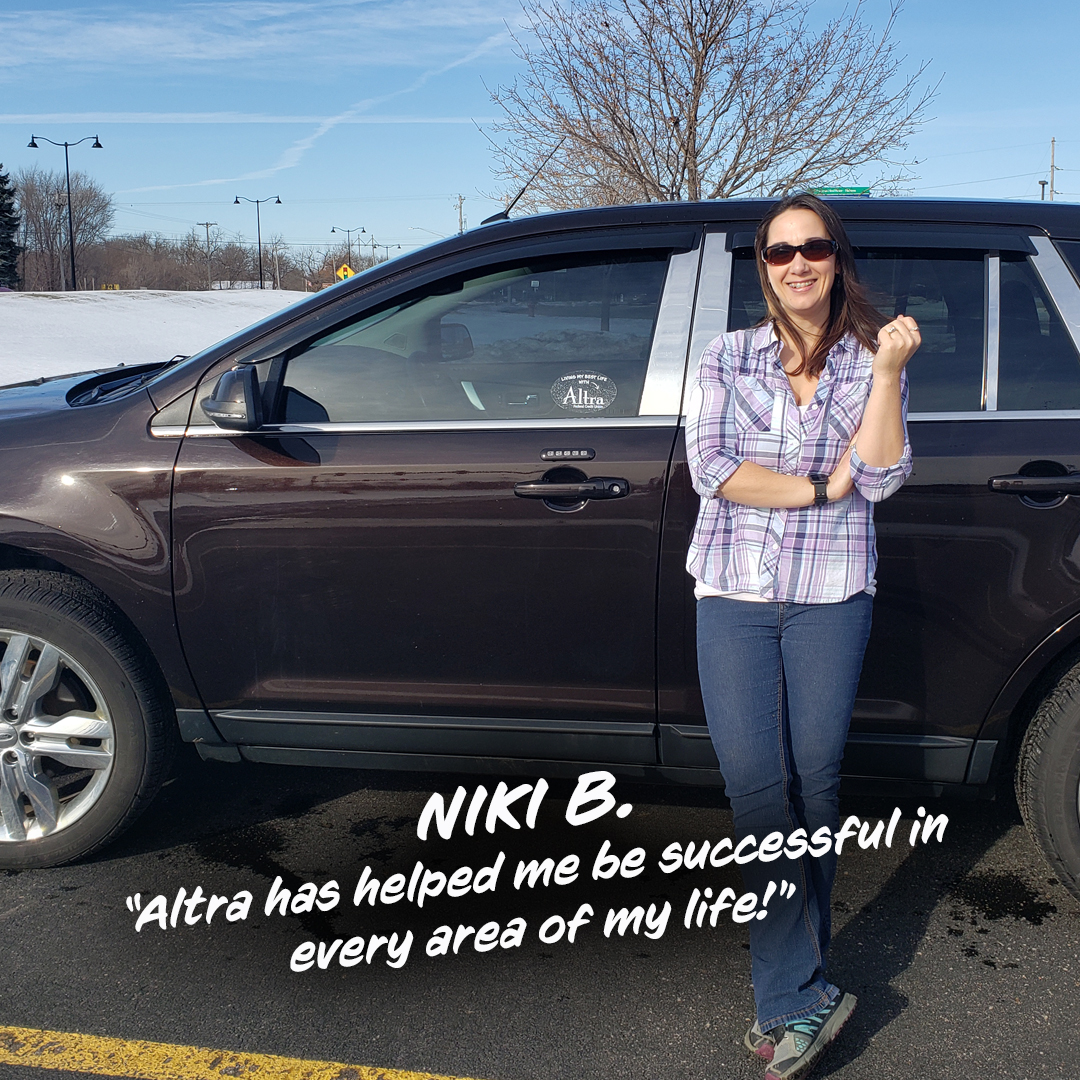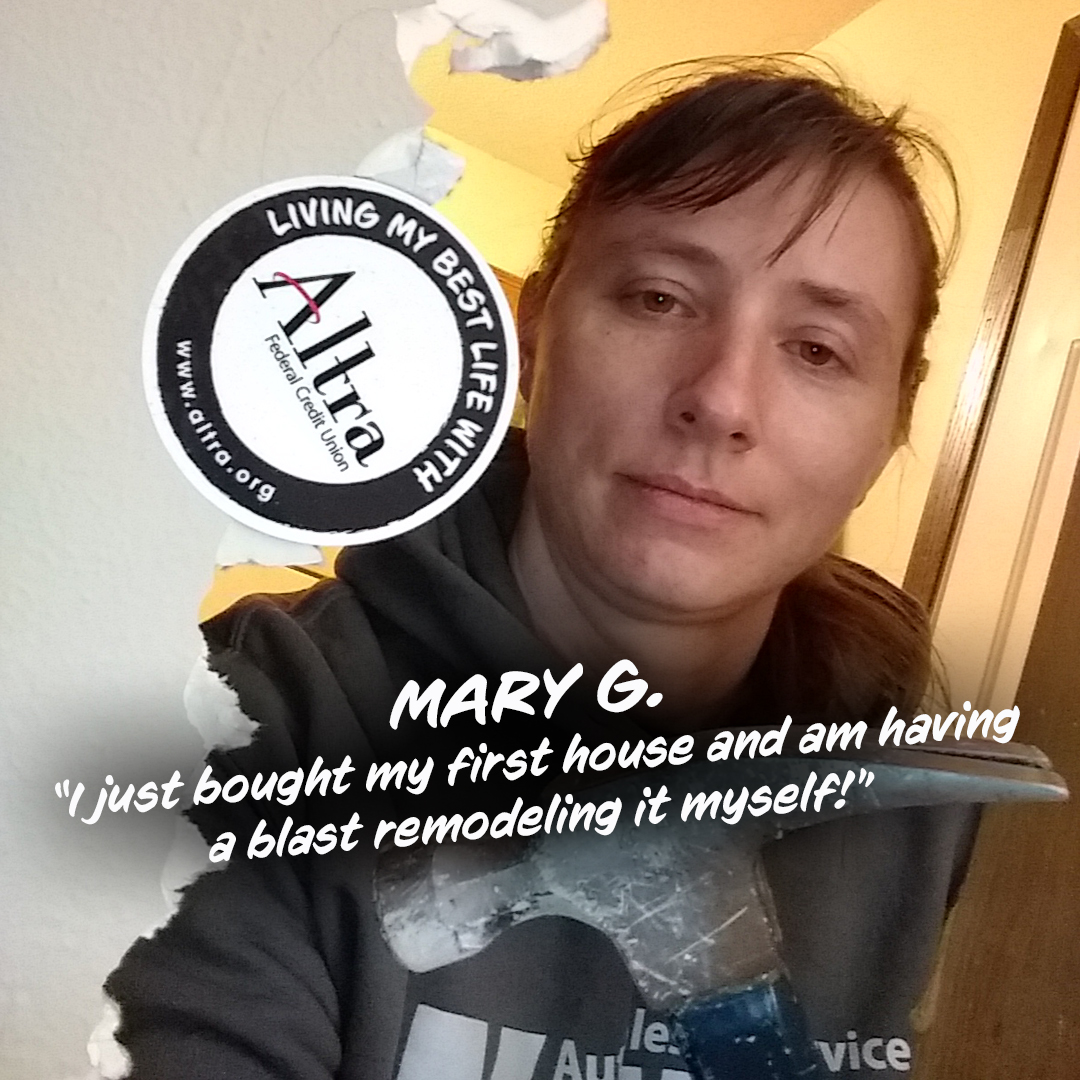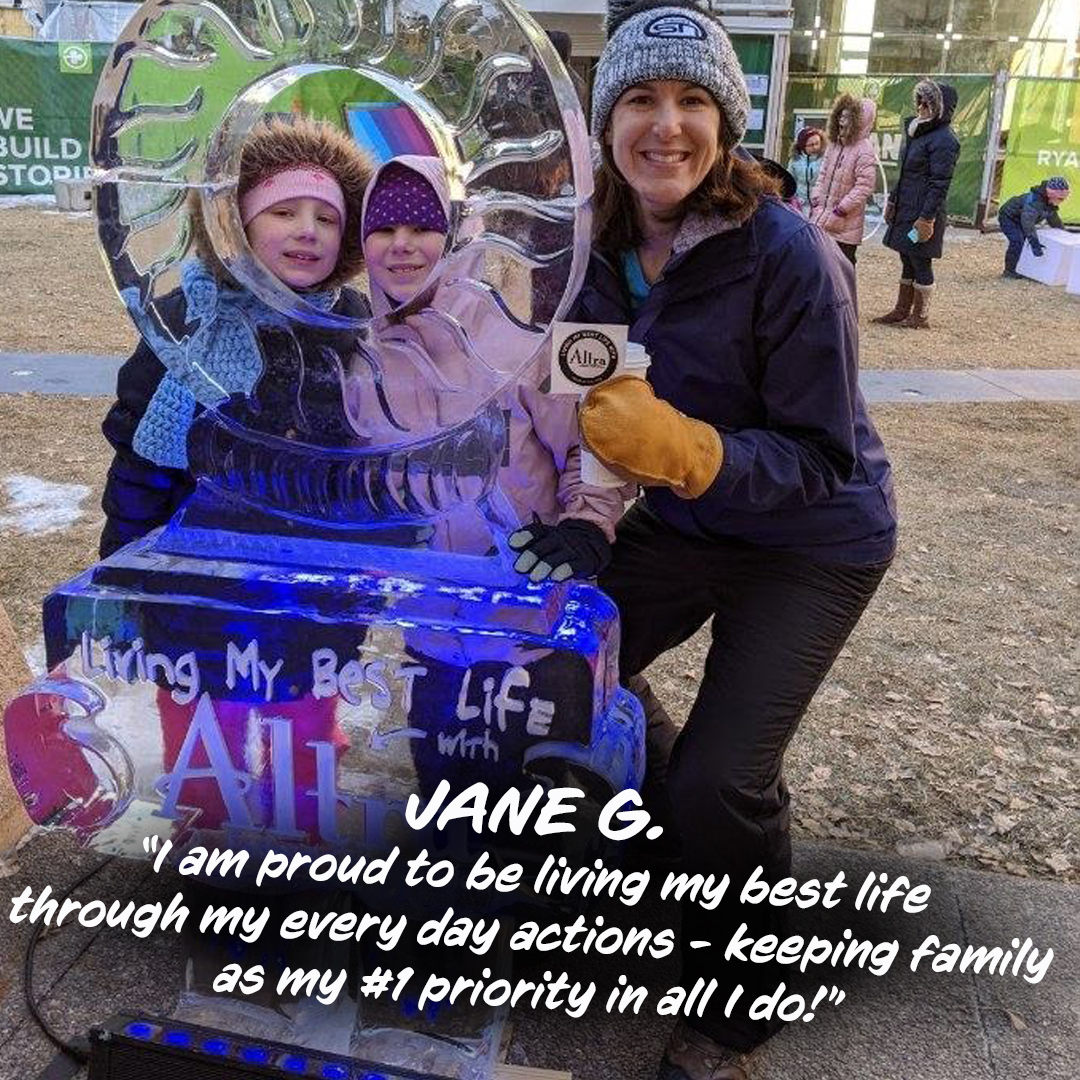 *Contest open to Altra Federal Credit Union members age 18 and over Jan. 20-Feb. 20, 2020. No purchase required. To enter, pick up a free "Living My Best Life with Altra" sticker or window cling at any Altra location, or request one by mail at 800-755-0055. Snap a photo of yourself with the sticker/cling placed on whatever fits best for how you are living your best life, then tell us about it for a chance to win one of five (5) $250 cash prizes. Entry must be submitted by 11:59 pm on Feb. 15, 2020 to qualify. Submit your entry on social media using #AltraBestLife2020 or upload your photo online at (contest page link) and fill out the registration form. No limit to number of entries per person. Winners will be randomly selected and notified by Altra on 02/20/2020. Winners will be announced after prizes have been claimed. Odds of winning are dependent on number of entries. Altra employees, board members and spouses/immediate family are not eligible for prizes. For tax purposes, cash bonus may be reported as dividends. Membership eligibility required. Void where prohibited. Contact Altra for complete details.