Promoting Financial Wellness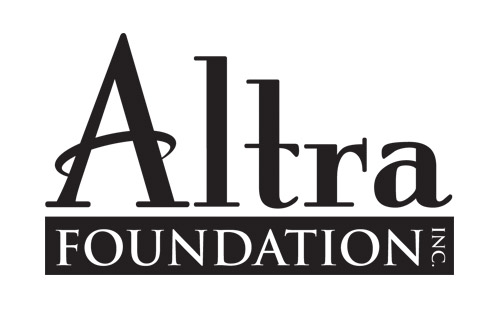 Mission Statement
The Altra Foundation, Inc. is dedicated to providing financial wellness opportunities for youth and adults in the communities we serve. The Altra Foundation's definition of financial wellness is having the knowledge and skills to develop financial goals, budget, manage debt, save, invest, and maintain good credit.
Responding to a Growing Need
Today, children are exposed to countless hours of unrealistic lifestyle expectations and sophisticated marketing messages. Students are inundated with credit card offers – many while still in high school. University administrators say they lose more students to credit card debt than they do to academic failure.
Yet most states do not require personal finance education, and most parents are not equipped to provide financial education.
It's important to remember that it's never too late to learn how to handle your finances. That's why the Altra Foundation supports financial education classes in schools and in the communities that Altra serves.