Promoting Financial Wellness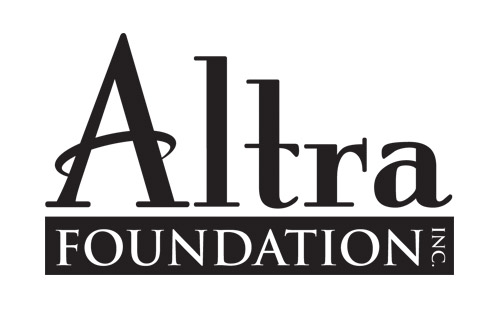 Mission Statement
The Altra Foundation, Inc. is dedicated to providing financial wellness opportunities for youth and adults in the communities we serve. The Altra Foundation's definition of financial wellness is having the knowledge and skills to develop financial goals, budget, manage debt, save, invest, and maintain good credit.
Responding to a Growing Need
Today, children are exposed to countless hours of unrealistic lifestyle expectations and sophisticated marketing messages. Students are inundated with credit card offers – many while still in high school. University administrators say they lose more students to credit card debt than they do to academic failure.
Yet most states do not require personal finance education, and most parents are not equipped to provide financial education.
It's important to remember that it's never too late to learn how to handle your finances. That's why the Altra Foundation supports financial education classes in schools and in the communities that Altra serves.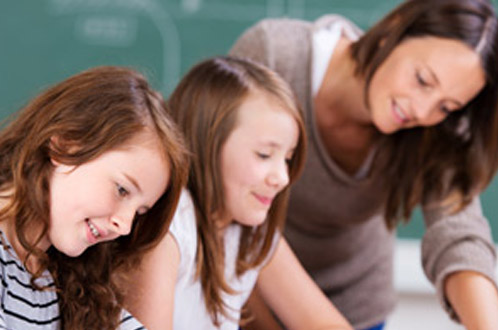 Financial Education Awards
Altra Federal Credit Union has been recognized by various organizations for their significant involvement in Financial Education for youth and adults.  These awards celebrate Altra's achievements in providing Financial Education opportunities and the importance it has on our community.
Desjardins Award
CUNA created the Desjardins program to recognize leadership within the credit union movement on behalf of financial literacy for all ages. The recognition program considers all activities supporting the personal finance education of members and non-members, including, but not limited to, face-to-face teaching using proprietary materials and curricula, such as the NEFE High School Financial Planning Program® (HSFPP), as well as financial literacy leadership efforts.
First Place ($1 Billion+ asset size)
Desjardins Adult Financial Education Award presented by WI Credit Union League
First Place: ($1 Billion+ asset size)
Desjardins Youth Financial Education Award, presented by WI Credit Union League
National Desjardins Youth Financial Education Award presented by CUNA
JA Volunteer Award and Outstanding Partner Award
presented by Junior Achievement
Elizabeth Cline was given the JA Volunteer Award for her efforts with Junior Achievement in 2022 and Altra Federal Credit Union received the 2023 Outstanding Partner Award.

Mail
The Altra Foundation, Inc.
PO Box 98
Onalaska, WI 54650