Take charge of your health care spending.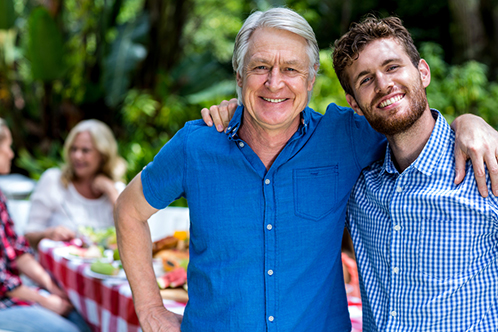 How to Open a HSA
Thank You for your interest in opening up a Health Savings Account. Please click on the button below and we will respond to your email within 24 business hours. You must be a member of Altra Federal Credit Union, click to apply for membership.
You will need to be the primary member on your account for your HSA. Some questions we will ask you to complete your HSA application include:
Your marital status. (If you are married and choose to designate a beneficiary other than or in addition to your spouse, we will need authorization from your spouse.)
Your beneficiary designation if any. (Upon your death, who you wish your HSA to be paid to. We will need their name(s), address(es), date(s) of birth, relationship, and social security number(s) if you plan on making a contribution at this time.)
What is an HSA?
Health Savings Accounts (HSAs) are consumer directed health coverage that combines a high deductible health plan with a tax-free savings account for medical expenses. An HSA enables you to pay and save tax-free for qualified medical expenses, including doctor's visits, prescriptions, vision, dental, chiropractors, and more.
You control how and when you spend the money in your HSA and your balance can grow year after year, tax-free, through retirement.
You must have coverage under an HSA-qualified high deductible health plan to open and contribute to an HSA. The qualified deductible amount changes each year.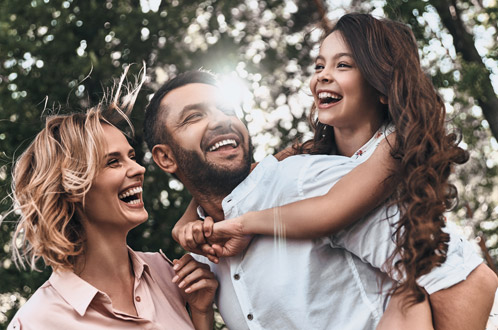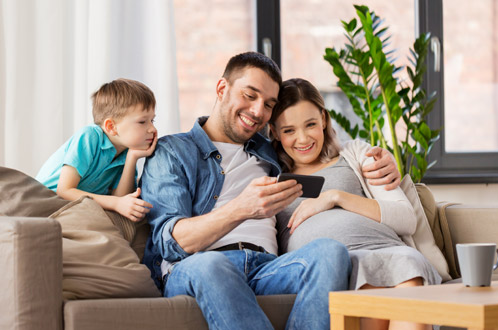 Why choose an Altra HSA?
No fees or minimum balance required.
Great rate!
FREE debit card.
Can consolidate other Health Savings plans into one with Altra if needed.
Set up automatic deposits.
What are the benefits of an HSA?
High Deductible Health Plan:
Can cost less than other health plans.
Provides quality health insurance.
One calendar-year deductible per family.
Can pay 100% of covered expenses after deductible is met.
HSA Savings:
Tax-deductible contributions.
Tax-free earnings.
Tax-free payment of qualified medical expenses.
Used to meet your deductible.
Rolls over year after year. There's no "use it or lose it" penalty.
Portable, goes with you wherever you go.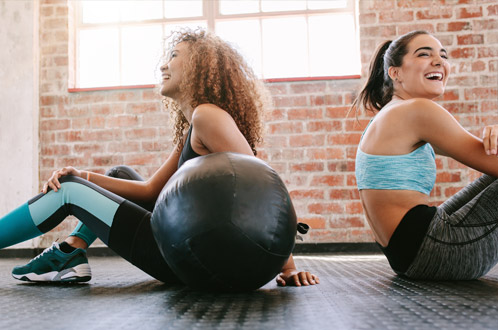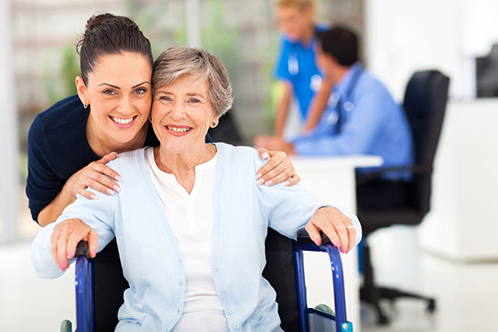 What can a HSA be used for?
Health insurance premiums when you're between jobs.
Qualified long-term care premiums.
Medicare premiums and out-of-pocket expenses.
Living expenses after age 65 (pay ordinary income taxes).
Note that HSA funds can no longer be used for over-the-counter medication, except in limited circumstances; check with your tax advisor for details.
For more information, see IRS Publication 969 (PDF)
Health Savings Account (HSA) Rates
Rates effective April 1, 2020; subject to change.
| | | |
| --- | --- | --- |
|  Minimum Balance | Dividend Rate | APY* |
| $0-$4,999 | 0.75 | 0.75 |
| $5,000 & over | 1.00 | 1.00 |
*APY= Annual Percentage Yield. Rates subject to change.
2020 HSA Contribution Limits, Deductibles & Out-Of-Pocket Expenses

|   | Minimum Deductible | Maximum Out-of-Pocket | Contribution Limit Under 55 | Contribution Limit Over 55 |
| --- | --- | --- | --- | --- |
| Single | $1,400 | $6,900 | $3,550 | $4,550 |
| Family | $2,800 | $13,800 | $7,100 | $8,100 |
Please contact your insurance agent to verify your deductibles and out of pocket limits.
Not an Altra member? Apply for membership!
It's easier than ever to join Altra Federal Credit Union. We offer several eligibility options that qualify you and your immediate family/household members for membership based on where you live, work, worship, or attend school.
Are you a business owner considering offering your employees an HSA?
Contact an Altra Financial Services Representative at [email protected] for more information or to set up an appointment.
Your savings at Altra are federally insured to $250,000 with IRA accounts insured separately for an additional $250,000. The National Credit Union Share Insurance Fund (NCUSIF), is a federal fund backed by the full faith and credit of the United States government.