Rates current as of August 1, 2018 – subject to change.
Refinance Your Home
It's FAST ~ It's FLEXIBLE ~ It's FRIENDLY • *Low or No Closing Costs
If you're planning to pay off your home loan within the next 10 years and are interested in refinancing without the traditional closing costs, then our Rapid Refi consumer mortgage may benefit you. Refinance today with low or no closing costs.**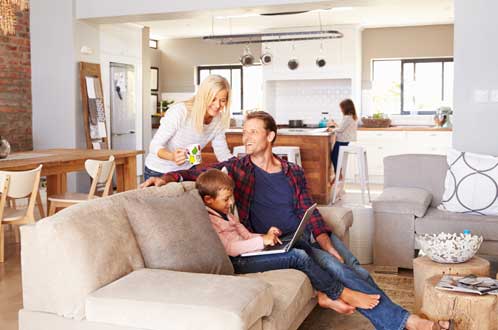 Find today's best loan rate available in your area.