New Year's Day
Jan. 1, 2019
All offices closed*
Martin Luther King, Jr. Day
Jan. 21, 2019
Clarksville, TN and Tyler, TX offices closed
Easter Sunday
April 21, 2019
Festival Foods – Copeland Ave. Branch (La Crosse, WI) office closed
Memorial Day
May 27, 2019
All offices closed*
Independence Day (observed)
July 4, 2019
All offices closed*
Labor Day
Sept. 2, 2019
All offices closed*
Oktoberfest Parade
Sept. 28, 2019
Festival Foods – Copeland Ave Branch (La Crosse, WI) office closed
Altra Gives Back Day
Oct. 7, 2019
All offices closed*
Veteran's Day
Nov. 11, 2019
Clarksville, TN offices closed*
Thanksgiving Day
Nov. 28, 2019
All offices closed*
Christmas Eve
Dec. 24, 2019
All offices OPEN*
Christmas Day
Dec. 25, 2019
All offices closed*
*Each Altra branch has specific Business hours and Holiday Hours, please view your local branch hours below, or contact your office for specific details at 800-755-0055. Our Kentucky, New Jersey, Colorado, and Arkansas branches will be closed during Trane Plant shut-downs.

Thousands of Co-Op Shared Branches.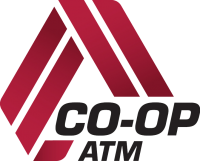 Thousands of Surcharge-free Co-Op ATMs.

Altra offers 5,000 branches and 30,000 ATMs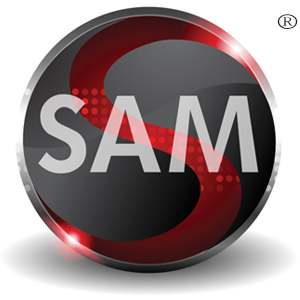 Altra's Smart ATM. Available at select office locations.