To help you through these difficult times…
Effective March 12, 2020, TruStage will not cancel or non-renew any policies for failure to pay premiums due for 90 days for the following TruStage Insurance Program products*:
AD&D Insurance
Health Insurance
Life Insurance
In addition, Liberty Mutual is also prepared to work closely with any member that needs assistance on deferring Auto or Homeowner payments to avoid cancellation of the policy.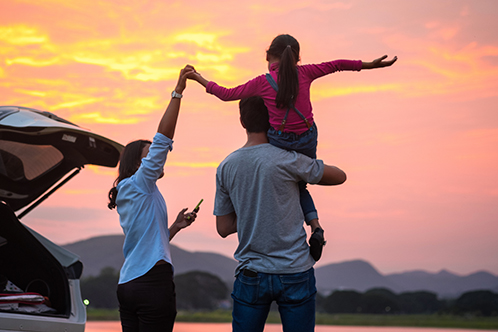 Discounted rates exclusively for Altra members!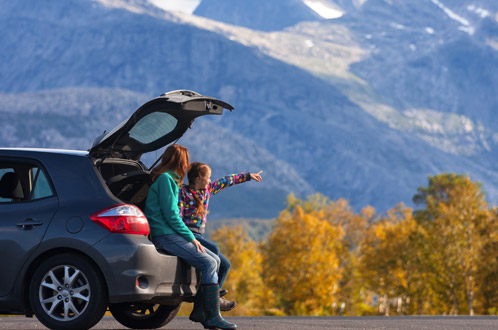 You trust Altra Federal Credit Union to make products and services available to help you do more with what you have. That's why we've joined with a dedicated team of insurance professionals to bring you the TruStage® Auto & Home Insurance Program.
Working with carefully selected insurance companies, these programs can provide discounted rates exclusively for Altra members, online services, and 24/7 claims service.
Property Insurance
Home insurance protects your home and what's inside it. It covers you against losses or damage from fire, weather, theft and more. And it protects you from liability if an accident happens on your property.
Condo insurance protects your unit, your personal property and you. It protects your home's interior and your possessions from damage or theft. And it protects you if an accident happens, like an injured visitor or damage to a neighbor's unit.
Renters insurance protects your personal property, and it protects you from liability. It doesn't cost a lot to protect your possessions against loss or damage from fire, theft and more. And it protects you if an accident happens, like an injured visitor or damage to a neighbor's apartment.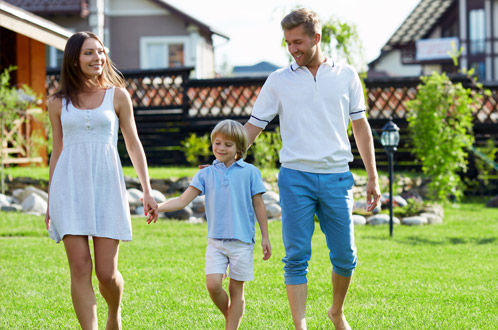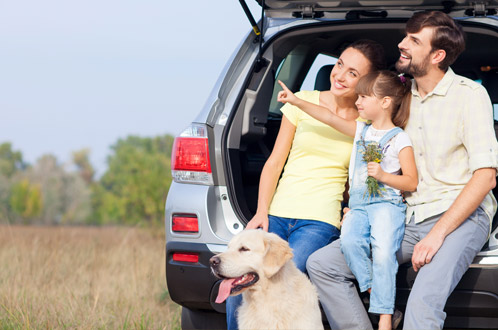 Auto Insurance
Auto insurance is a requirement in most states to protect against liability. And if you're taking out a loan to buy your vehicle, it's likely the lender will require you to buy an insurance policy to protect its value.
A licensed agent is ready to help you find the right insurance. Just friendly, helpful advice with no sales pressure. Altra Federal Credit Union members may qualify for special discounts on car insurance. Find out how much you could save if you switch. Combine your coverage with another car or home policy, and you could save even more.
Get a quote to cover your:
Car
Motorcycle
Boat or Watercraft
ATV or Off-Road Vehicles
Recreational Vehicle (RV)
You are about to access services provided by TruStage™ Insurance Agency
While these services are brought to you through an agreement between Altra Federal Credit Union and TruStage™, TruStage™ is responsible for the content. Privacy and security policies may differ between Altra and TruStage™. Business conducted here will be conducted directly with TruStage™.
TruStage® Auto and Home Insurance program is offered by TruStage Insurance Agency, LLC and issued by leading insurance companies including Liberty Mutual Insurance Company and affiliates, 175 Berkeley Street, Boston, MA. The insurance offered is not a deposit and is not federally insured. This coverage is not sold or guaranteed by your credit union.


AUT-2948040.1