To help you through these difficult times…
Effective March 12, 2020, TruStage will not cancel or non-renew any policies for failure to pay premiums due for 90 days for the following TruStage Insurance Program products*:
AD&D Insurance
Health Insurance
Life Insurance
In addition, Liberty Mutual is also prepared to work closely with any member that needs assistance on deferring Auto or Homeowner payments to avoid cancellation of the policy.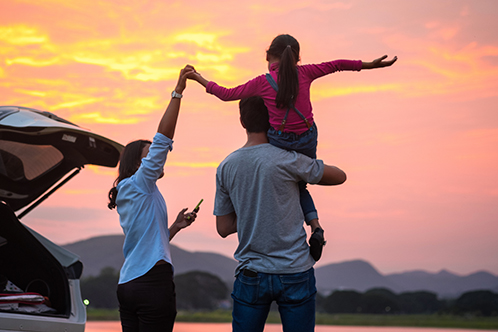 Accidents can happen anytime. Don't leave them unprepared.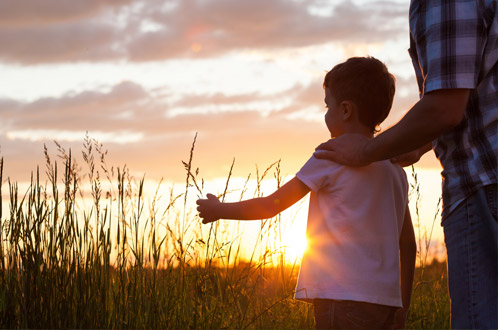 How does it work?
Your untimely accidental death could leave your family with long lasting financial burdens. Accidental Death & Dismemberment insurance can help give them a safety net. 
As a member of Altra Federal Credit Union you are eligible to enroll for $2,000 no-cost TruStage® Accidental Death & Dismemberment Insurance underwritten by CMFG Life Insurance. AD&D insurance can pay a cash benefit to your beneficiary if you die in an accident or suffer a serious injury.
What's covered?
Once you enroll, AD&D insurance pays a cash benefit to your beneficiary if you die from an accident or you are seriously injured. Altra members ages 18 and over can also choose to increase their protection (Member Only Plan) or their family (Family Plan) with up to an additional $300,000 in coverage.
Acceptance is guaranteed and there are no medical questions.‭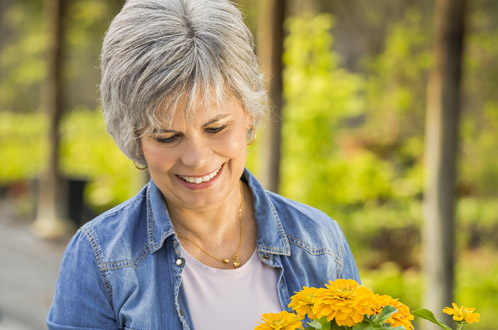 You are about to access services provided by TruStage™ Insurance Agency
While these services are brought to you through an agreement between Altra Federal Credit Union and TruStage™, TruStage™ is responsible for the content. Privacy and security policies may differ between Altra and TruStage™. Business conducted here will be conducted directly with TruStage™.
TruStage® Accidental Death & Dismemberment Insurance (AD&D) is made available through TruStage Insurance Agency, LLC and issued by CMFG Life Insurance Company, P.O. Box 61, Waverly, IA 50677-0061. The insurance offered is not a deposit and is not federally insured, sold or guaranteed by your credit union. Base policy no.'s 2018-ADD-POL, E10a-01402012. Product availability and features may vary by state.

ADI-34969887.1