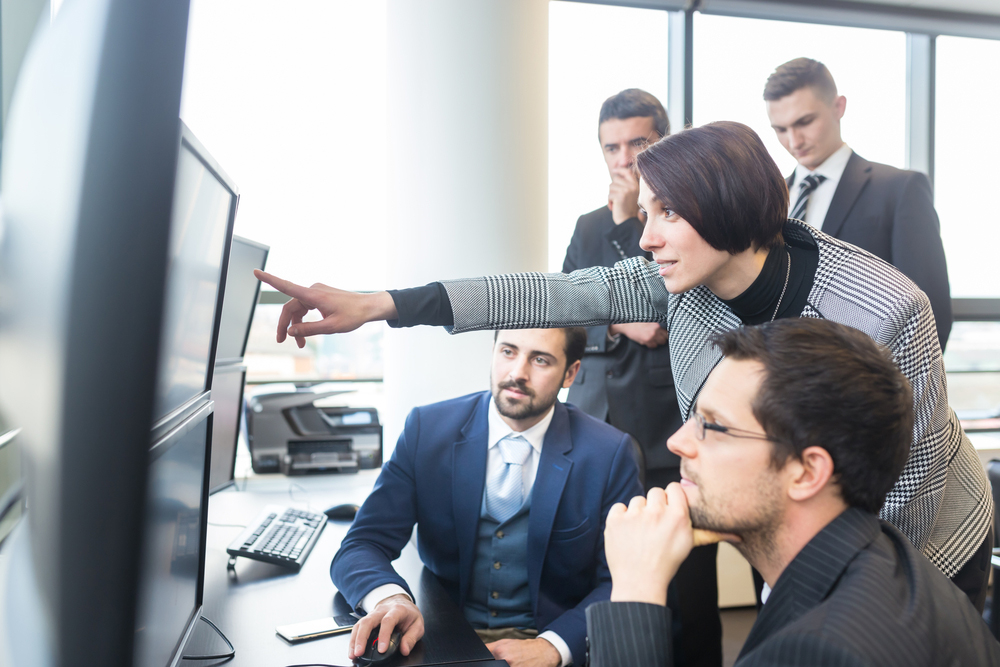 Working Capital
Working capital can be provided in the form of single pay loans or revolving lines of credit.  Both forms meet short term cash needs to finance seasonal increases in accounts receivable and inventory. This allows business owners to take advantage of the important trade discounts. Some lines can be tied to checking accounts for easy access.
We can also provide Letters of Credit which can be used as collateral to support various transactions.
Contact one of our business lenders today.  Altra is committed to helping businesses just like yours grow and prosper.
Term Loans
We provide term loans for varying purposes such as machinery, equipment, vehicles or improvements. They may also include financing new business acquisitions or change in business ownership.  Payments are made on an installment basis over specified time. These payments may be seasonalized with flexible terms to meet specific needs.
Altra is an approved SBA and SBA Express lender utilizing the SBA 7(a) program for the benefit of longer repayment terms and less down payment requirements for our borrowers.