Meet Ace, Altra's Virtual Communication Expert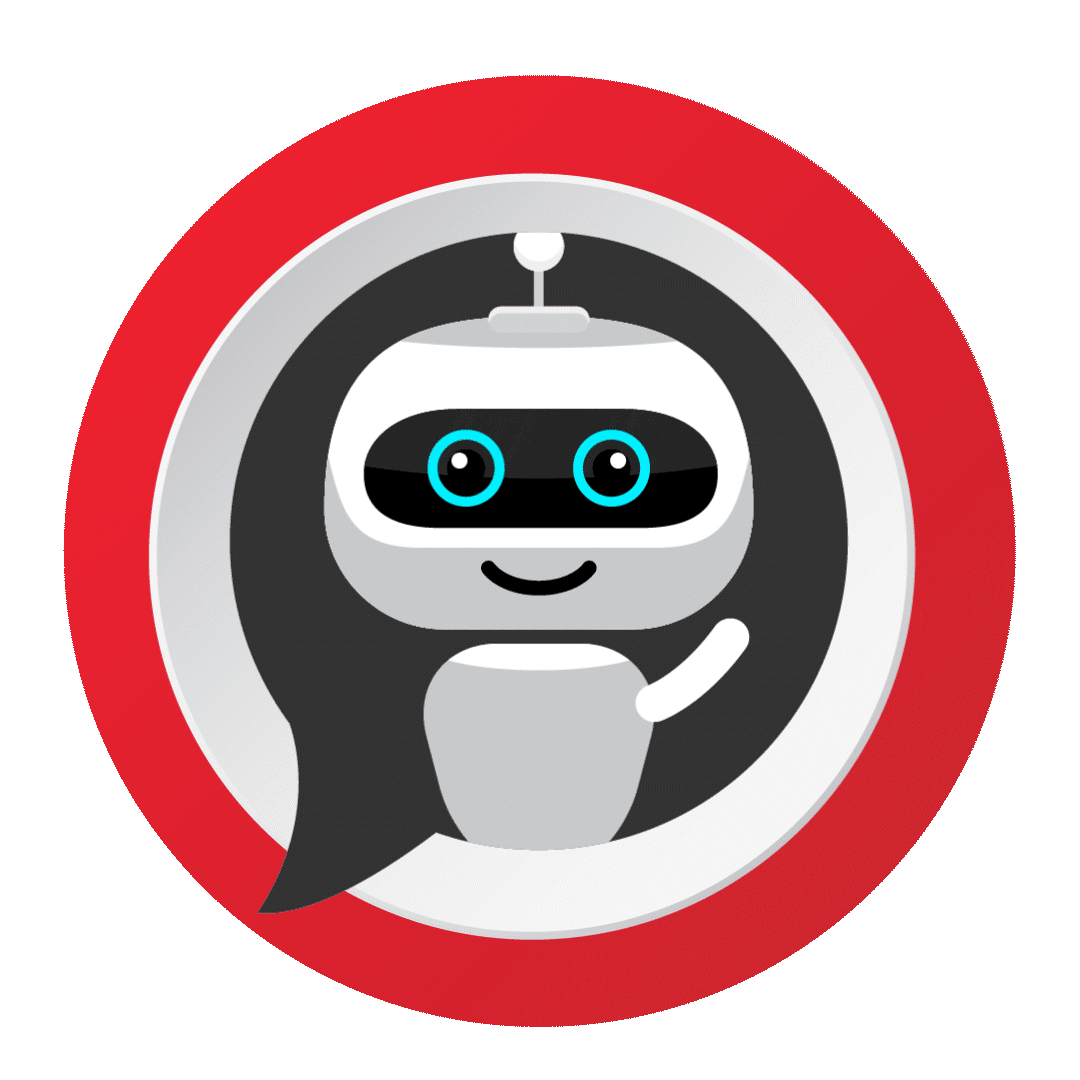 You've got questions, Ace has answers. 
Our virtual expert, Ace, is available 24/7 to help get your questions answered quickly. 
What can Ace help you with?
Ace is an AI (artificial intelligence) powered digital assistant that can answer questions and help find resources on our website. Simply type or say what you need. Ace's knowledge and responses will grow with every interaction, so every time you ask a question, you help make Ace better.  Here are some of the things Ace can help with:
Routing number
Hours of Operation
Finding your nearest branch or ATM
Product questions
Rates
Service questions
How to register for online or mobile banking
And so much more!
Benefits of using Ace
At Altra, we are always leveraging the newest innovations and providing our members a variety of options for how they communicate with us. Ace offers the quickest, most efficient way to get answers from us 24/7, without having to contact our Member Contact Center.
FAQs 
Why is Altra using Ace?
Ace aims to assist our members in the quickest and most efficient manner. Ace will be able to provide support for general questions 24/7.
How accurate is Ace?
Ace is able to accurately respond to many different questions and is constantly learning to answer more questions to better serve our members' needs.
Is Ace only available during business hours?
Ace is available for your convenience 24/7.
Is there a fee to use Ace?
Ace is a complimentary virtual expert offered by Altra to enhance our member experience.
What languages does Ace respond to?
Ace is only able to understand and respond in English.
Can Ace help me open a new membership?
Yes! Ace can direct you to the online membership application to become a Altra Member.
Can Ace put me in touch with an actual member service representative if my question can't be answered?
Yes, if Ace cannot answer your question, you will be provided information to call or chat with a member contact representative during business hours.

Apply Online

Get Started!
Visit Your
Nearest Branch


Call Us Today
800-755-0055