Helping you live your BEST life!
Altra is proud to be designated as one of America's healthiest companies! In 2018, Altra was honored as a Gold Level recipient by the Wellness Council of America's Well Workplace Awards, which recognizes an organization's commitment to the physical health and well-being of their employees.
Healthcare
Comprehensive healthcare benefits designed for flexibility and accessibility of care.
Company paid life insurance (basic)
Flexible Spending Account (FSA)
Medical Plan with Altra Health Savings Account (HSA)
Medical Opt-out
Dental Plan
Vision Plan
Supplemental Health, Cancer, and Critical Illness Insurance
Long-term Disability Insurance (LTD)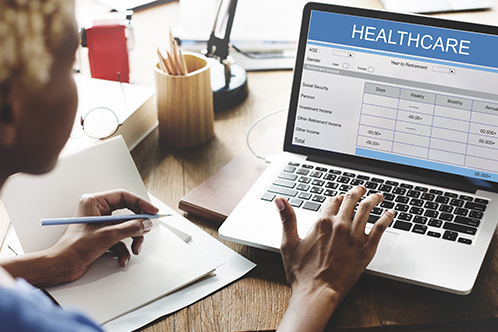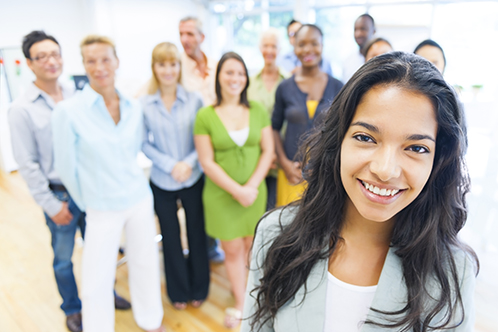 Personal and Professional Development
We want to see your career and you as an individual grow!
The ACE Initiative: Altra's Commitment to Excellence
Tuition Assistance
Peer Mentor Program
Future Business Leaders of Altra (FBLA) Program
Job Shadow Opportunities
Employee Assistance Program (EAP)
Employee Discounts on Altra products & services
Retirement Savings Plan
As a financial institution, we care about your financial security and future.
Annual retirement planning trainings
Paid time to meet with an AFA Financial Advisor
401(k) plan with employer contributions, recognized as Best In Class by Plan Sponsor Magazine in 2019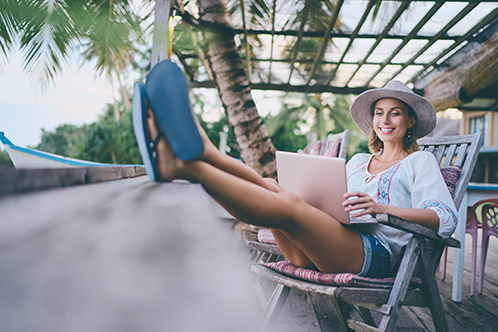 Time Off
Time away from work is necessary to recharge. We make it simple with Earned Time Off.
ETO (Earned Time Off), based on years of service
Birthday off
Paid Holidays
Paid VTO (Volunteer Time Off)
Paid Sick Leave
Paid Jury Duty
Wellness
Nationally recognized employee wellness program designed to take care of YOU!
Nationally recognized program for employees and spouses
Cash incentives for participation
Monthly Fitness Club Membership Subsidies
On-site fitness center at Operations Center in Onalaska, WI
Race Reimbursements
Learning Bites: Employee Wellness Education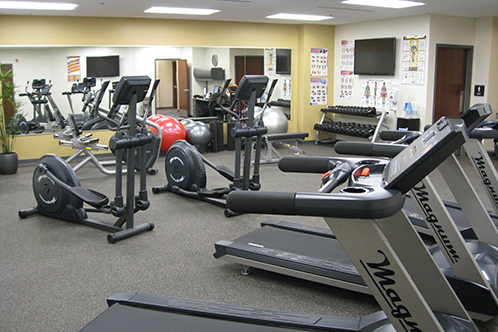 Apply Online

Get Started!
Visit Your
Nearest Branch


Call Us Today
800-755-0055