Lock in your rate and term with a Certificate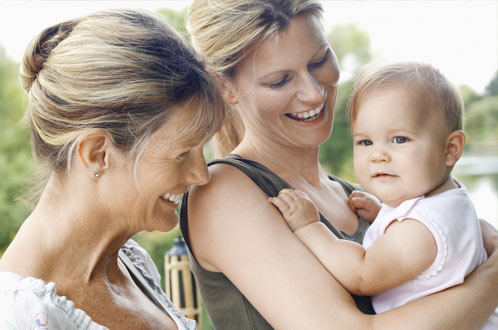 Certificates
Choose a 6- to 60-month fixed rate investment with very competitive tiered dividend rates. $1,000 minimum deposit required. Dividends are paid quarterly.
Youth Certificates
Get your money to grow up as fast as your kids with unbelievable rates! Low minimum deposit!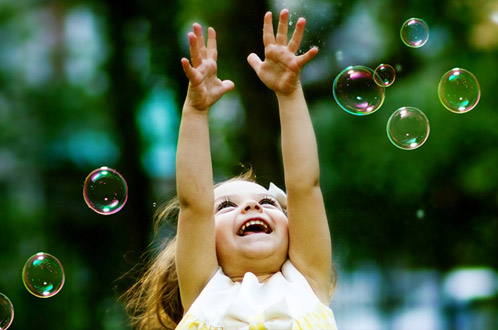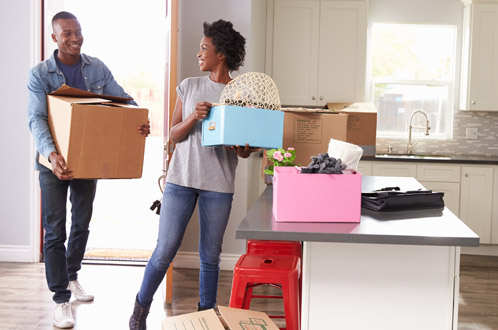 First Time Homebuyers' Certificate
This certificate is designed to help you save up for the down payment on your first home. You can add money to this certificate at anytime. Click to get full details on this certificate and it's great rate.
Thrive Certificates
Grow your money with Altra's Thrive Certificate. Limited time offer! Check out today's best certificate rate available.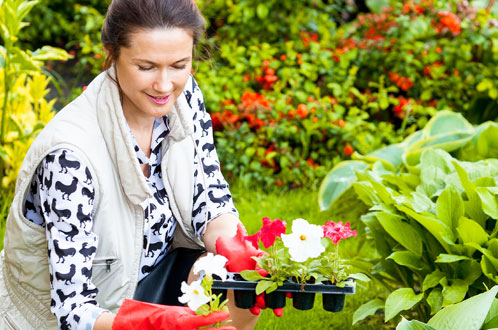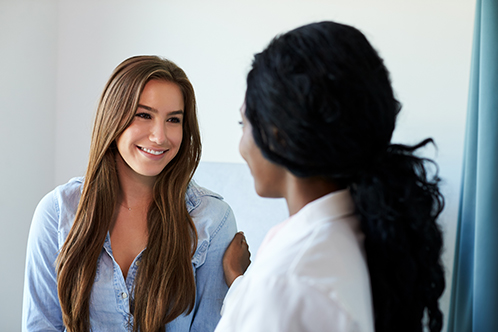 HSA (Health Savings Account) Certificate
If you don't need to access your HSA funds right away and would rather earn a higher dividend, consider opening a 12-month HSA Certificate. This account is available to Health Savings Account (HSA) holders.