Turn your plans into your home with our construction loan.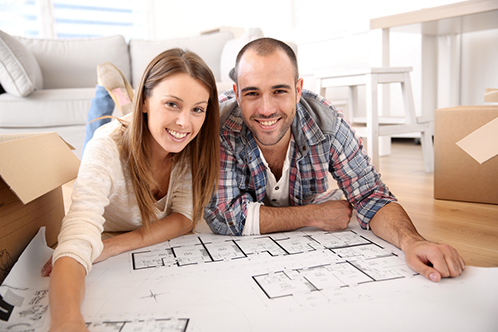 Altra has the perfect combination of experience and local personalized service to help you build your new home.
We're ready to assist by providing a short term loan with interest-only payments during the home construction period. The funds are disbursed to the builder as the work progresses and your monthly interest-only payment is based on the loan funds disbursed to date. When your home is complete you can refinance the construction loan to a conventional fixed rate or an adjustable rate mortgage loan.
During Construction
• Fixed rate / interest-only payments
• Loan terms available: 11 months
• Up to 95% of the appraised value of the completed home may be financed
After Construction
• Refinance into permanent home loan
• Choose a Conventional Fixed or ARM loan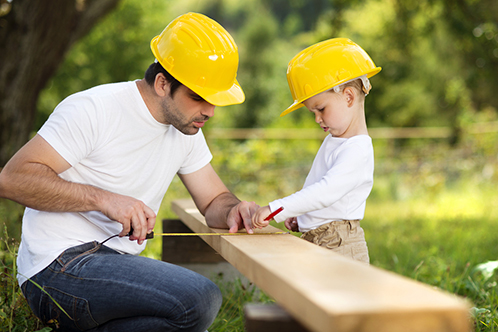 Find today's best loan rate available in your area.