Whether you're buying, building, or refinancing, Altra Home can help you every step of the way.
Home Your Way makes applying for a mortgage easy. Click to get started today!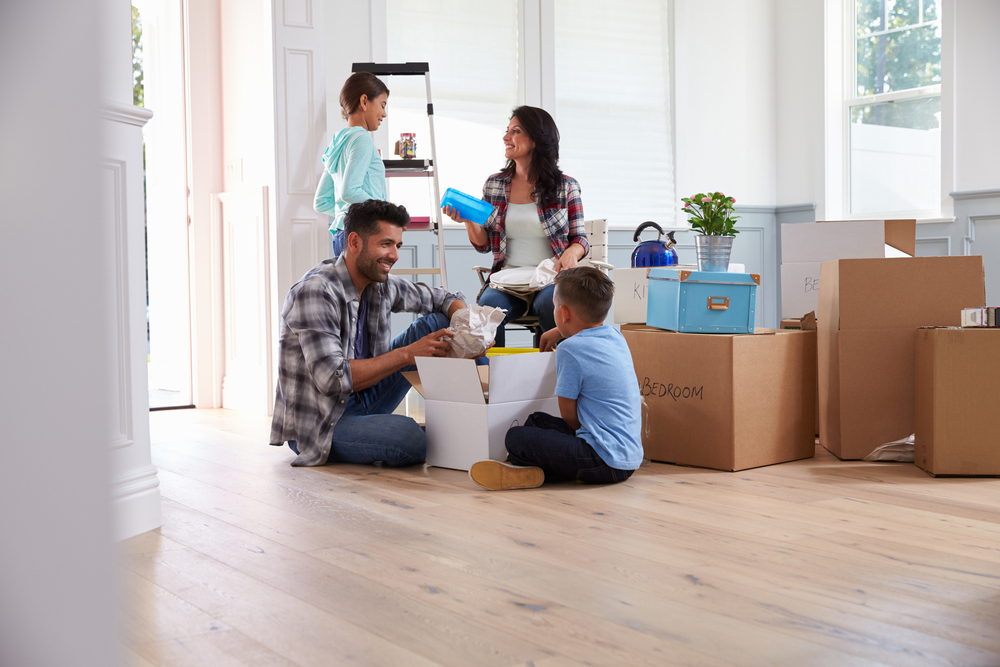 The Altra Difference
When you work with Altra, your loan stays with Altra. That means you can contact Altra with questions on your loan and make your loan payment directly to Altra. It's easy to set up automatic payment through online and mobile banking.
What to Expect: Home Loan Process
Let Altra walk you through the home loan process. Learn seven important steps to follow. We'll also provide actions you can take to keep your loan moving forward. Get more information with Altra's application checklist, learn about the home purchase basics, use our mortgage glossary and mortgage calculators.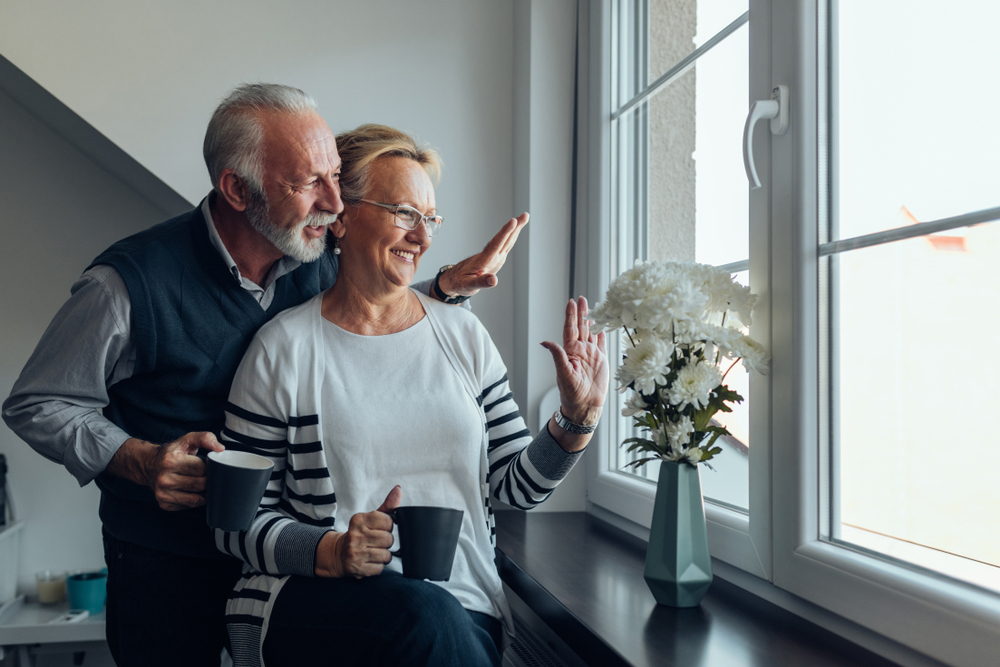 Connect with a Lender
Altra's Mortgage Lenders can give you knowledgeable advice on which loan is right for you, help guide you through the application process, and answer any questions. Call or email today.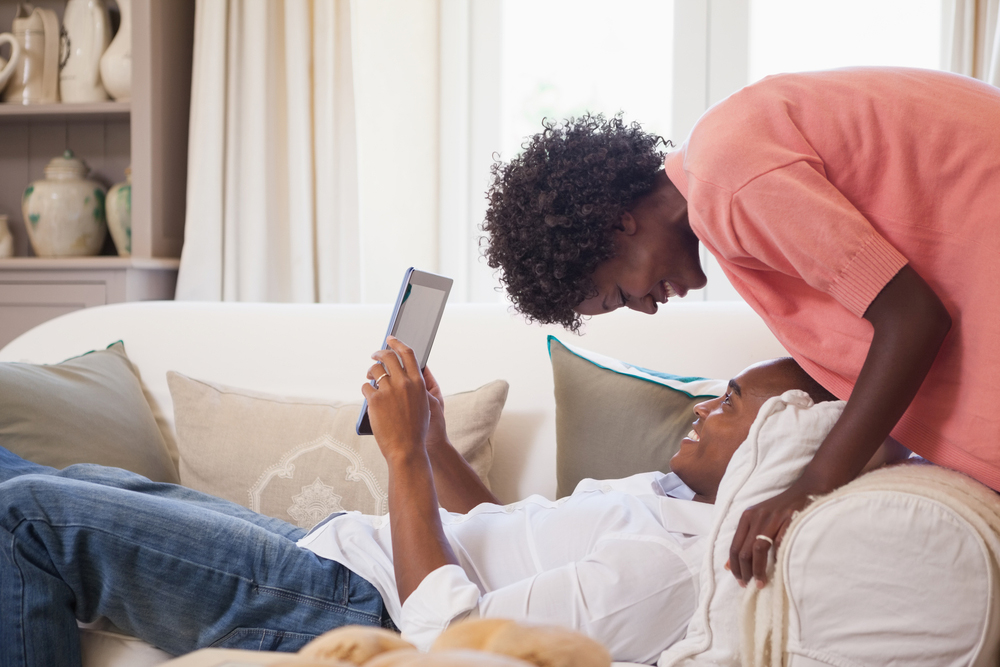 Home Loan Choices
You've come to the right place for a variety of home loan choices. Let Altra's experienced Mortgage Lending team provide you with financing options along with information about down payment, credit, income requirements and everything else you need to know about your mortgage.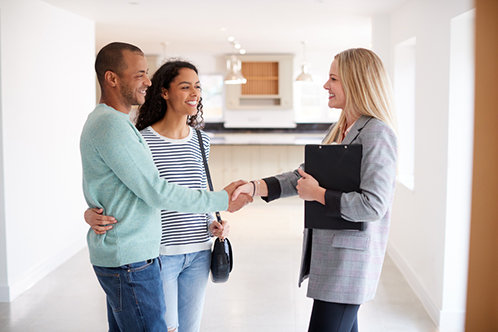 Realtor Resources
Altra works hard not only to serve our members, but to provide a seamless experience for our industry partners as well.  Realtor Resources provides access to a variety of tools and information including automated loan pay off requests, signing up to receive automated loan updates by text for your buyers, interest rates, loan programs, and other helpful tips.
Switch and you could save hundreds on Home Insurance
Ready to save? Switching to TruStage Auto & Home is easy. Enter your ZIP Code below to get an instant quote. Connect with an agent to learn about coverage and discounts.
You are about to access services provided by TruStage™ Insurance Agency
While these services are brought to you through an agreement between Altra Federal Credit Union and TruStage™, TruStage™ is responsible for the content. Privacy and security policies may differ between Altra and TruStage™. Business conducted here will be conducted directly with TruStage™.
Mortgage Rates

Find today's mortgage rates available in your area.
Construction
As you research home loan rates, keep in mind that most lenders will present you with a rate and fee combination that they feel is the best opportunity to gain your business.  The rates and fees associated with a home loan will be disclosed to you as the A.P.R. (Annual Percentage Rate).  This is the number you should use when trying to determine which lender has the better offer.  If a rate seems too good to be true, be sure to check the A.P.R. and associated assumptions.
There are other things to consider besides interest rate and fees.  Will your lender retain the servicing of your loan and be your point of contact after closing as you proceed to pay off your home?  Having a local contact to help you with questions related to your loan, property taxes, and homeowner's insurance claims and premiums can be invaluable. At Altra, we retain servicing on all of our conventional loans, so you can rest assured that we will be with you every step of the way.
The rates we quote online are based on the market conditions at the time we post them.  They are subject to change based on market movements throughout the day.  They are also based upon some basic assumptions as outlined below.  Your actual rate will vary based on the characteristics of your individual situation which include but aren't limited to credit profile, loan purpose, property type, and down payment amount.  Keep in mind these rates reflect an overview of our available products but are not all-inclusive.  Please make contact with one of our HomeYourWay expert loan originators to get complete answers to all of your questions.
Here are loan programs we offer. These programs are unique to Altra Federal Credit Union. To learn more about these programs and many others, call us at (800) 755-0055.
Please contact your Loan Originator to find out rates in your area.
Mortgage Rates

| | | Rates effective | 06/09/2023 |
| --- | --- | --- | --- |
| Program Name | Rate | Points | APR* |

Apply Online

Get Started!
Visit Your
Nearest Branch


Call Us Today
800-755-0055