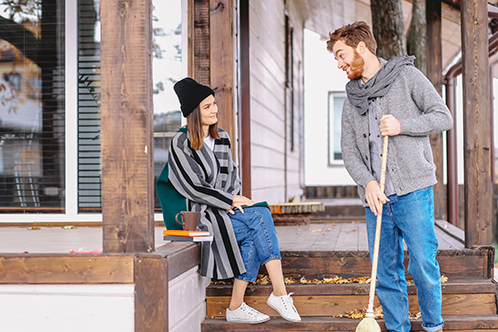 Personal Line of Credit
An Altra line of credit is a flexible way to get the cash you need and has a low, variable interest rate and no annual fee. You can access your line of credit by online or in-person transfers to a checking account. Your line of credit can be used as overdraft protection for your checking account, too.
Personal Unsecured Loan
Whether it be debt consolidation, an unexpected expense or a variety of other reasons, we offer an unsecured installment loan. Competitive rates and terms up to 60 months make this a great option. Rates and terms are determined by your individual credit history.