You're a step ahead if you know the value of the car you're buying – and the one you're trading in.
Get the knowledge
Having car quotes ahead of purchasing allows you to give serious thought in advance to how much you can afford, and exactly what you're getting for the price.

Get the Most for Your Trade In
What's your present car worth?

New Car Pricing & Research
What's your present car worth?
Apply the knowledge
Check out our rates in your area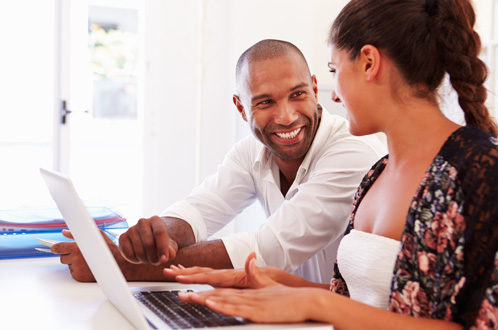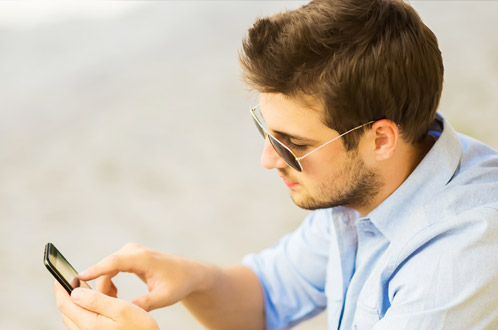 Once you have your car values and loan rates, plug them in to our calculators to estimate a monthly payment and term that works for you.
Now, it's time to contact Altra to see if you qualify for additional discounts.