Reduce your rate up to 1.00% APR*!
Not only is it possible to refinance your car, but you may qualify for a pretty spectacular rate if you currently have your car loan with another lender.
*Only loans currently held by a lender other than Altra qualify for the Auto Refinance Discount. Leases do not qualify. Rate reduction of up to 1% is based on your current rate held elsewhere. Floor rate applies. For qualified borrowers, we'll lower your current rate by up to 1% or to your best merit rate, whichever is lower. Merit rates are based on your account relationship with Altra Federal Credit Union. Rate includes a 1% discount for having an Altra Federal Credit Union checking account with direct deposit and e-statements. Rate also includes a .25% discount for having an Altra Federal Credit Union credit card. Normal lending criteria apply. Not valid with any other offers.

No Payments for up to 90 Days with a purchase or refinance!*
Special available for new or used autos, trucks and cycles!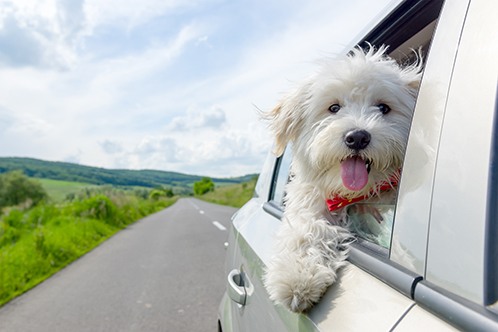 *Rates available to qualified members beginning 01-01-19 for new or used autos/trucks/cycles for limited terms on purchases or refinances from another financial institution. Rates are based on other account relationships and services used at Altra, personal credit history, payment method and vehicle information. Promotional rates and terms apply only to new loans. Limited time offer. No payments for up to 60 days for loans approved under Altra's Rev Up Program.