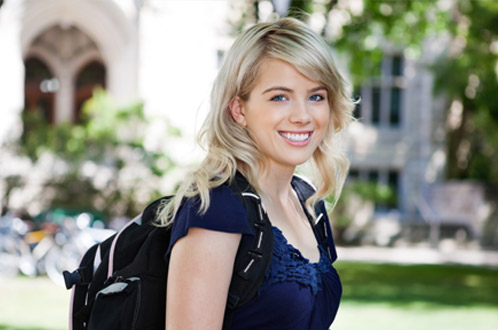 We designed our Student Visa card just for you.
We'll help you with the basics, the pitfalls and the advantages so you can build good credit and learn to manage your account responsibly. We offer a low interest rate and credit limit, cash incentives for paying bills on time, and reward points you can redeem for a discount on a future auto loan. Parents can even monitor your card online to help you stay on track.
We'll pay up to $500 of your bill
Each quarter one random student cardholder will have their previous month's purchases paid (up to $500, $50 minimum). Member must be in good standing at the time of drawing to be eligible. Contact Altra for details.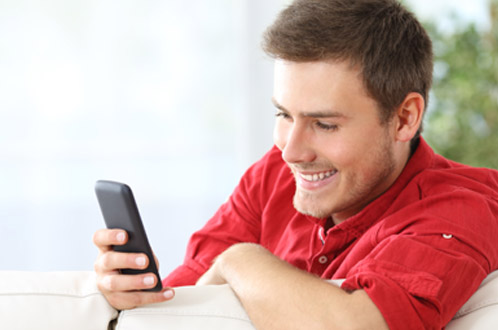 Get $20 cash back
Student cardholders will receive a one-year congratulatory letter rewarding them with $20 for maintaining their account in an exceptional way. There must be no late payments, no over-the-limit usage and 6 out of 12 months activity on account in order to be eligible.
Reward Points you can actually use
Earn double Reward Points on every dollar of purchases in the first 60 days after opening your new account. Redeem points for things like:
CASH BACK
Travel awards
Merchandise
Student cardholders eligible to redeem 5,000 CU reward points for a .25% point reduction or 10,000 points for a .5% point reduction off an Altra vehicle loan.