Earn Double Credit Card Reward Points on
Home Improvement & Landscaping!
when you use your Go or Signature cards. Check out our Contactless Go & Signature card!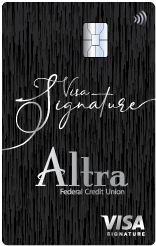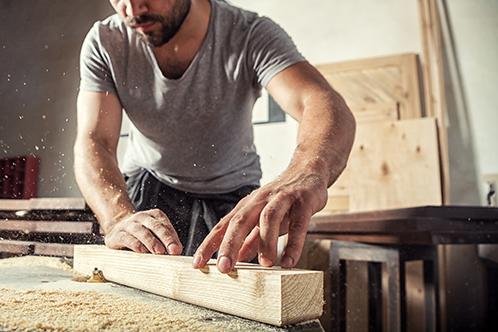 *Earn double reward points on home improvement and landscaping when using your GO, Student, or Signature Rewards cards. Applies to new and existing reward accounts, except Platinum. Convert from an existing Platinum to a GO or Signature and make purchases between 3/1-4/30, transaction must be posted to the account on or before 4/30 to receive double points. Qualifying purchases include: electrical, plumbing and heating, concrete work, carpentry, swimming pool sales and services, hardware stores, home supply stores, landscape services, lawn and garden stores, nursery and florist supplies.