Bring Back the Great Summer Vacation!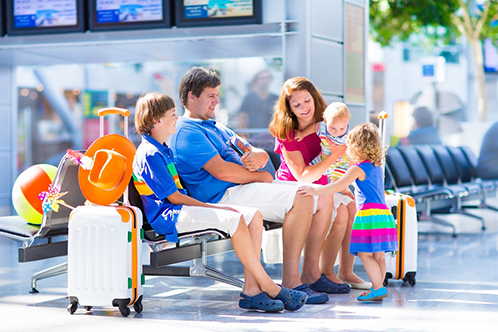 Earn Double Credit Card Reward Points on
Travel & Gas
when you use your Go, Student, or Signature cards.
Airlines • Auto Rentals • Railroads • Ferries • Bus Lines • Cruise Lines • and more!
*Earn double reward points on gas and travel when using your GO, Student, or Signature Rewards cards. Applies to new and existing reward accounts, except Platinum. Convert from an existing Platinum to a GO or Signature and make purchases between 6/1-8/31, transaction must be posted to the account on or before 08/31 to receive double points. Qualifying purchases include: gas, airlines, auto rentals, passenger railways, ferries, bus lines, cruise lines, automobile rental agency, tour operators, and taxicabs/limousines.