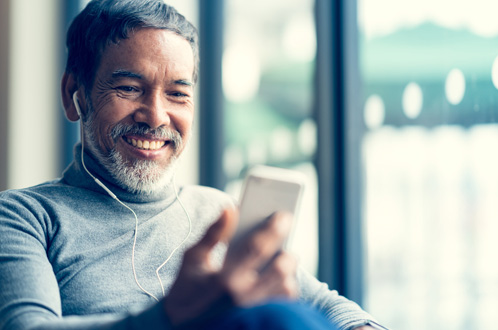 24/7 Fraud Monitoring and Identity Management services
A Safer Identity is Just Ahead: Let's Get Started
If you're not actively monitoring and protecting your identity, then you are at a high risk for becoming a fraud victim. Why? Because identity thieves and criminals have many ways to take advantage of your good name, from identity theft to tax fraud and financial fraud to medical fraud and more. All it takes is a few key pieces of your data. So how can you protect yourself?
Continuous monitoring and personalized fraud protection
for every part of your life
Altra Secure ID Monitoring, powered by CyberScout™, is a comprehensive identity protection and management service from an industry-leading provider. The service delivers:
Credit and fraud monitoring through Web-based services that scour millions of identity records and alert you to potential issues
Proactive educational resources for learning how to minimize risks before a crime occurs
Unlimited identity theft recovery assistance from dedicated fraud specialists with a 99 percent customer satisfaction rate
Document and identification replacement for critical items stolen or lost in a natural disaster.
Don't wait until you're a victim before getting the coverage you need. Sign up for Altra Secure ID fraud monitoring and identity management services today.
Plan Options
Altra Secure ID Monitoring
$9.95 Monthly
$110 Annual
What to Expect: After enrollment, depending on your service level, you will have access to your various reports via our secure web portal. All of your reports will be made available within 48 hours of enrollment. You will receive an email notification when your reports are ready for viewing. You can log in to your account and view your personal identity information.
Your credit monitoring service will begin upon enrollment and you will receive email alerts notifying you of any activity related to your credit file. Please note: You must complete the Identity Confirmation security questions to be able to view the details of the credit monitoring alerts. Once you receive an alert, you can log into your account and view each of them.
Altra will never contact you to verify any account information over the phone or through email.
If you have any questions or concerns, please call us at 800-755-0055. If you receive an email purportedly from Altra that you feel is suspicious, please FORWARD that email to [email protected] to verify its authenticity.