You asked, We listened!
We've implemented a new effortless Online Banking login that knows when to be easy on people and hard on bots. Armed with state-of-the-art security and technology, Google Invisible reCAPTCHA 2 lets human users pass through login validation seamlessly without seeing the "I'm not a robot" checkbox, while suspicious ones and bots still have to solve the challenges presented. (Most login attempts pass validation with no need for this step.) Another way Altra helps you live your best life!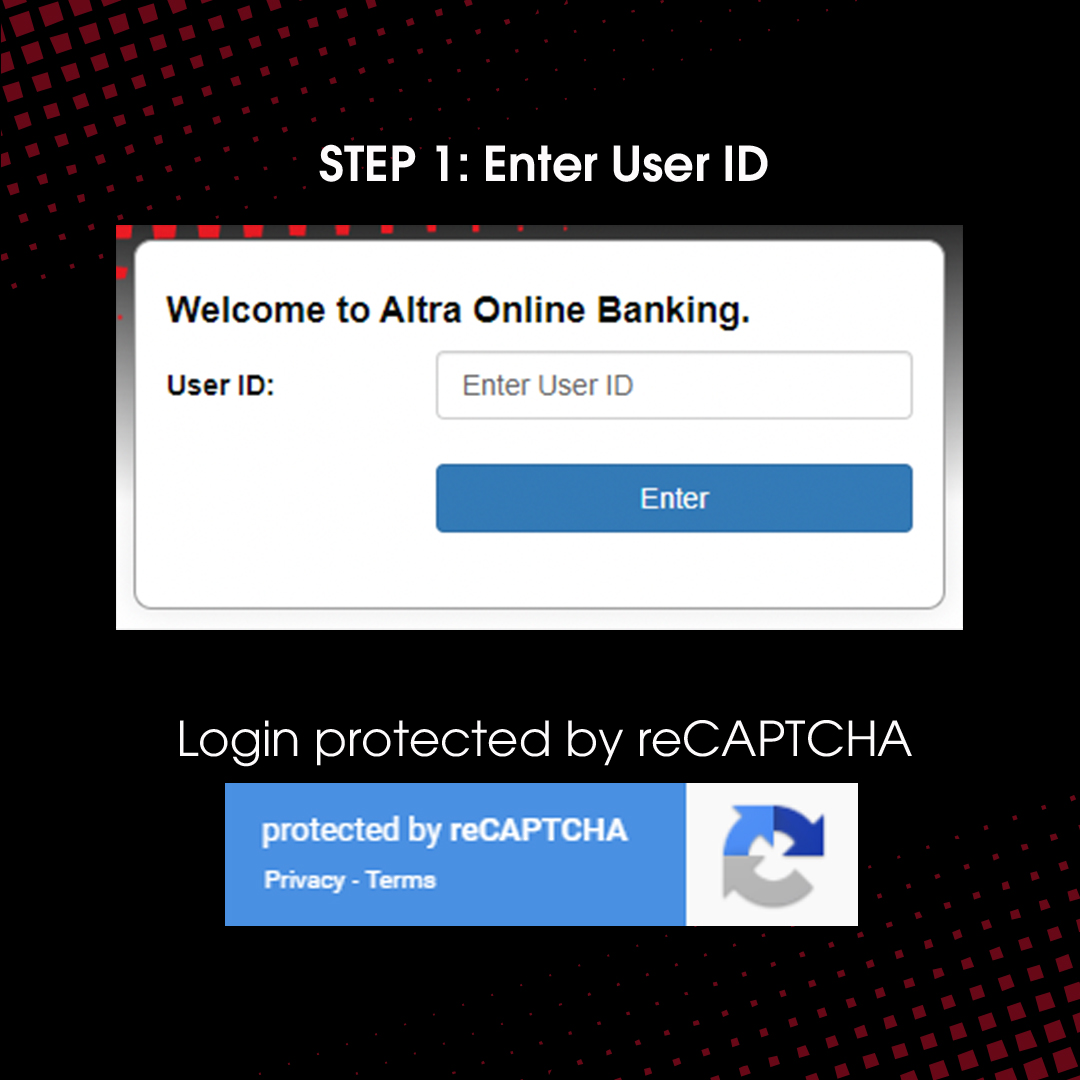 Step 1:
Enter User ID. Login is protected by reCAPTCHA.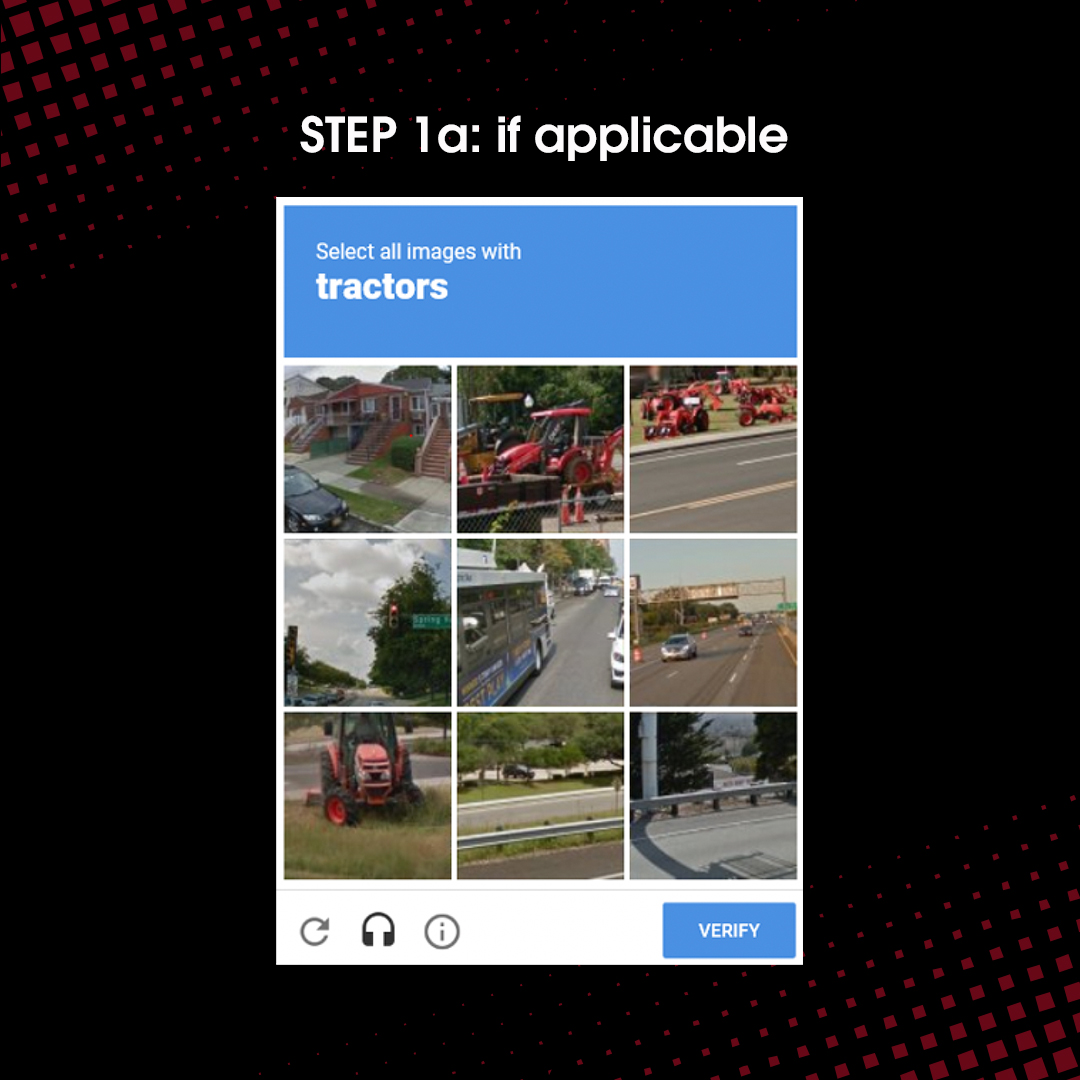 Step 1a:
If reCAPTCHA thinks the login might be from a bot, an additional step of selecting images may appear. This happens only in a very small percentage of login attempts. Most login attempts lass validation with no need for this step.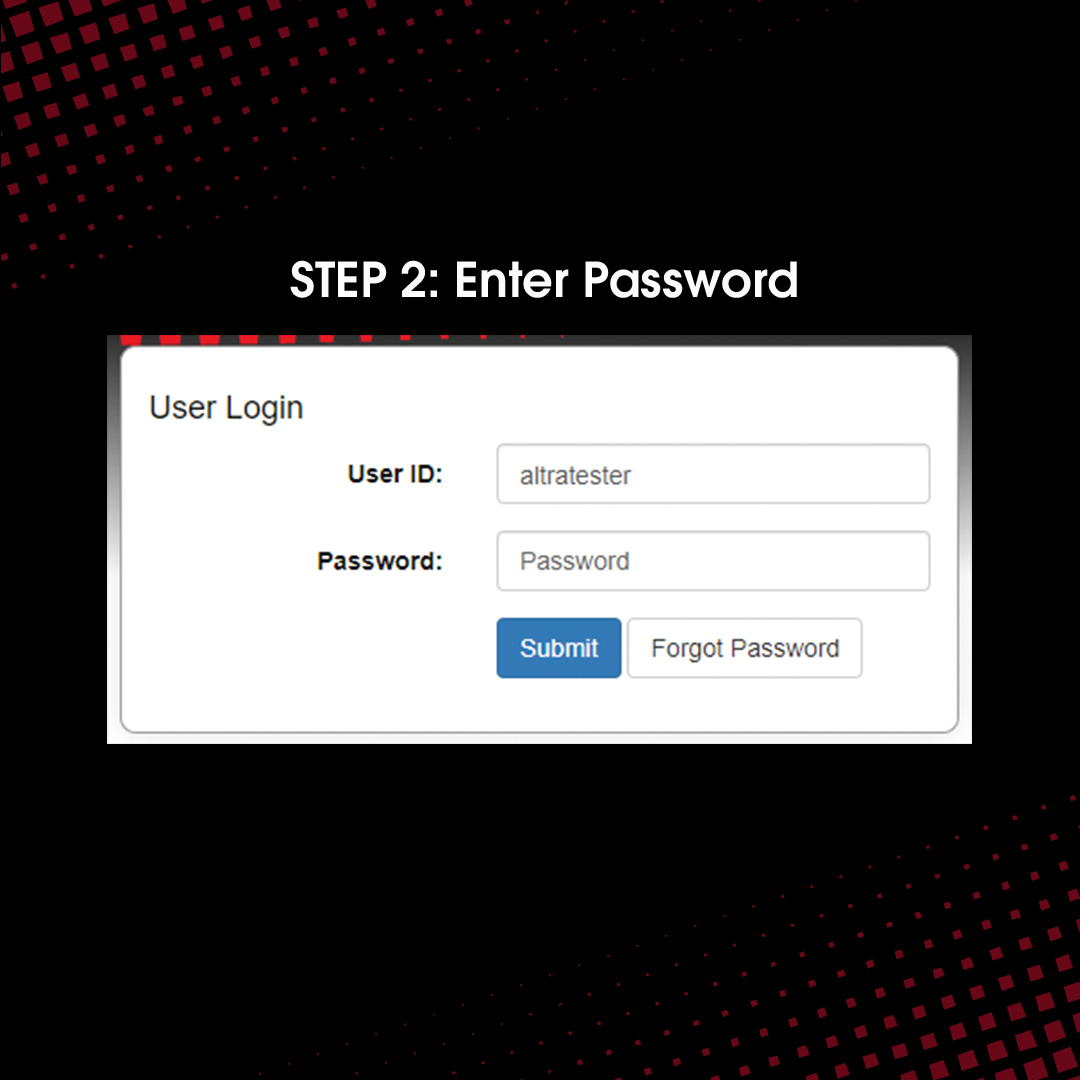 Step 2:
Enter your Password.