What is the Altra Text Club?
The Altra Text Club allows Altra to send text messages to members who have opted in to our mobile opt-in list. Not only will you receive messages notifying you of promotions, important news, and upcoming events, you will receive offers and opportunities that are exclusive to the Altra Text Club.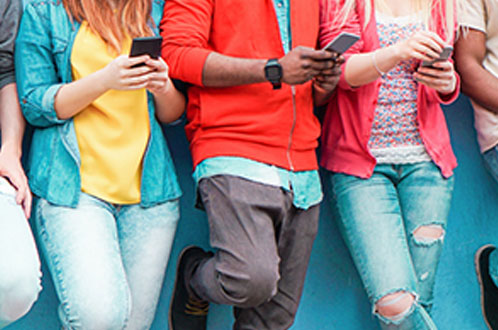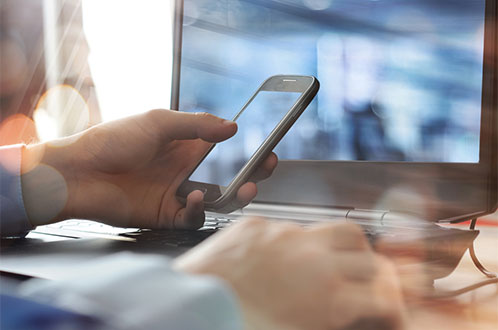 How are Text Messages created?
Text messages are created and scheduled for delivery by Altra Federal Credit Union. We facilitate the opt-in/opt-out and delivery of text messages in direct compliance with the Mobile Marketing Code of Conduct. Standard text messaging rates may apply.
You will receive a maximum of five alerts per week once your subscription has been confirmed. You can opt-out at any time by sending STOP to 43704. Message and Data Rates May Apply.  By sending ALTRA to 43704, you accept our Terms and Conditions.
Who can opt-in?
Anyone! You don't have to be an Altra member to join the Altra Text Club!
How can I opt-in?
You can opt-in from any mobile device – just text keyword ALTRA to 43704. You will receive a welcome message similar to this: "Welcome to Altra! You will shortly be receiving information and offers."
How can I opt-out of this service?
Text STOP to 43704.