Safe and Simple.
Samsung Pay provides a safe and simple way to pay almost anywhere you can swipe or tap your Altra Visa® card.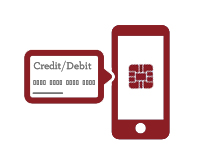 Swipe Up
Swipe up from the home button. Or, select the Samsung Pay app icon from your home screen or app tray.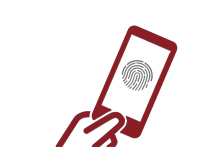 Secure
Authorize payments by simply scanning your fingerprint or entering your pin.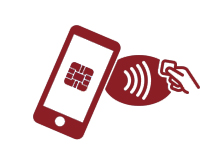 Hover & Pay
Hover your phone over the in‑store card reader. Congratulations!.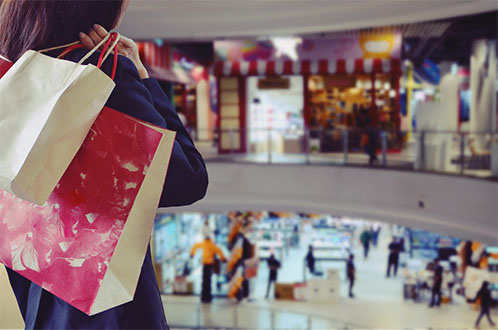 Where to use Samsung Pay
Use your Altra Visa® card with Samsung Pay almost anywhere you can swipe or tap your card.
Put Samsung Pay on your device
Shop Safely
When you use Samsung Pay, your actual card number is never shared with the merchant and is not stored on the device. Instead, a Device Account Number is used to process your payment – further protecting your personal information.
©2016 Samsung Electronics America, Inc. Samsung, Samsung Pay, Samsung Galaxy, Samsung Knox, Galaxy S, Samsung Galaxy S6, S6 active, S6 edge, S6 edge+, and Note5 are trademarks or registered trademarks of Samsung Electronics Co., Ltd. Use only in accordance with law. Other company and product names mentioned may be trademarks of their respective owners. Screen images are simulated; actual appearance may vary. Contact your bank or financial institution to verify that it is a Samsung Pay participant. Samsung Pay is available on select Samsung devices..