Altra Federal Credit Union is excited to announce their new community sponsorship with the Rochester Public School District, starting this fall. 
Altra is passionate about helping youth members of the Rochester community live their best life and supporting the RPSD is important to accomplishing that vision.
"We believe financial education is paramount for today's young people," said Danielle Anderson, Youth Program Supervisor.  "This collaboration will provide an opportunity for students to access additional resources that will benefit them long after they graduate."
With this new sponsorship, Altra now offers three new instant issue debit cards for their members featuring the logos of Century High School, John Marshall High School, and Mayo High School.
"Rochester Public Schools is proud of our new Community Sponsorship with Altra Federal Credit Union.  This ongoing commitment to the students of Rochester will assist in their overall development on and off the playing surface, in the classroom and the community of Rochester.  We are truly honored to have a vested partner like Altra Federal Credit Union who cares about their overall growth as young adults," said Mark Kuisle, Activities Director for Rochester Century High School.   
Students, parents and employees are invited to visit our booth at each of the homecoming football games this fall to learn more about Altra.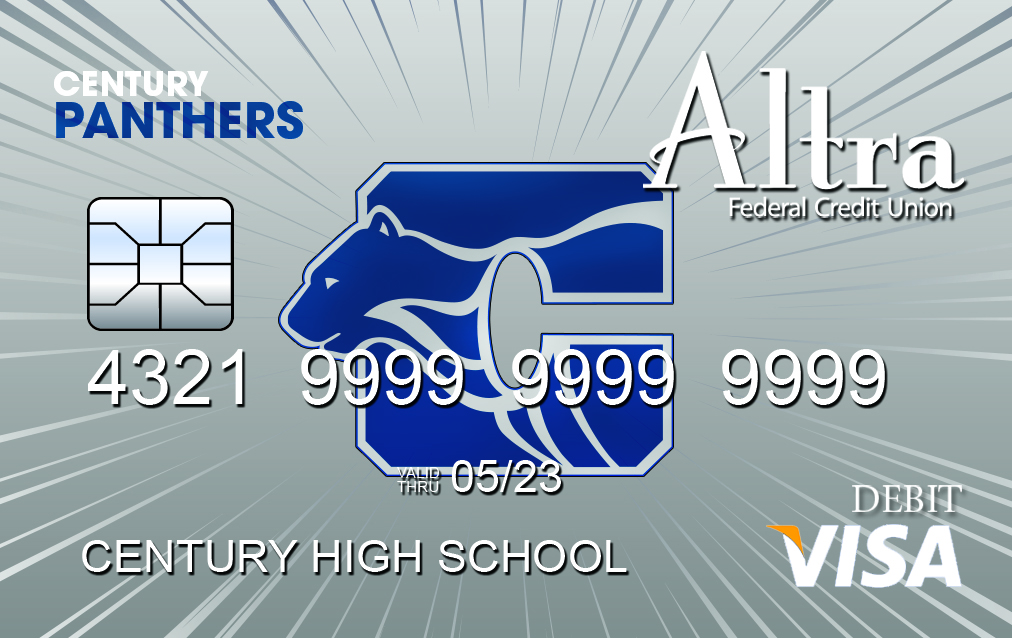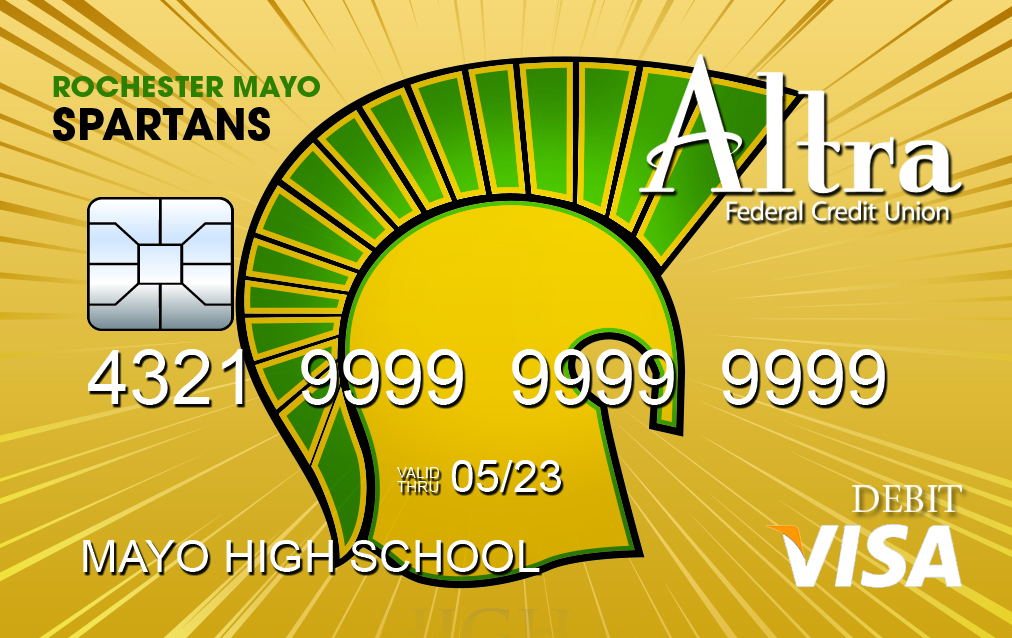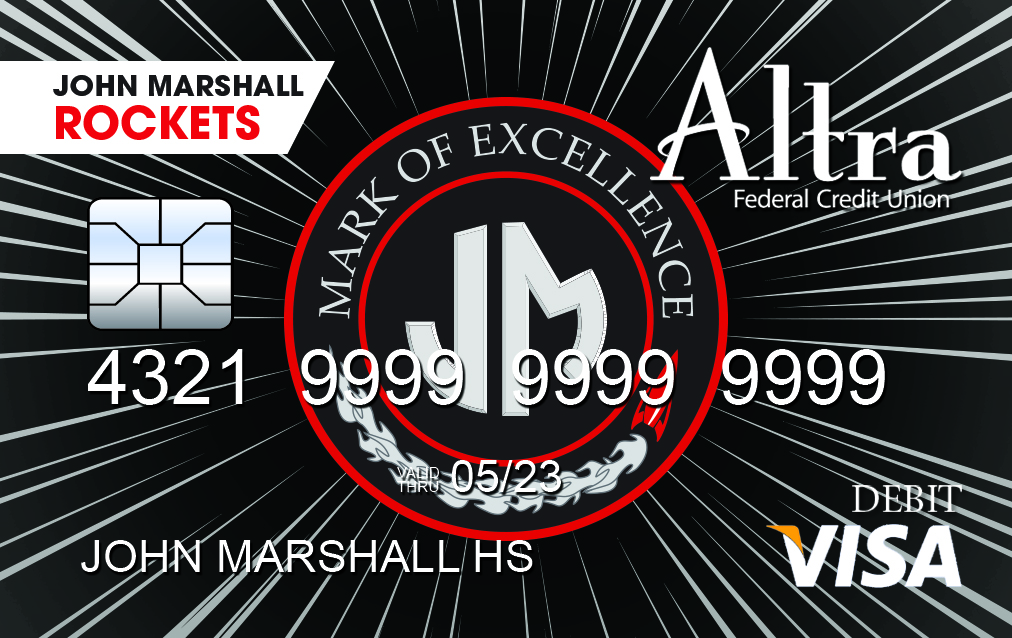 ABOUT ALTRA
Altra Federal Credit Union has made members a fundamental part of its vision since 1931. Over the years that focus has seen the credit union grow into a leading financial institution with over $1.6 billion in assets and more than 107,000 members worldwide. Both not-for-profit and member-owned, Altra's mission is to create member loyalty by providing products, services and guidance that enable our members, staff and communities to prosper. In addition to banking services conveniently available through online, chat, mobile, or phone options, Altra offers a full range of financial services, from personal and business to lending and investments.  By offering several eligibility options for membership based on where you live, work, worship, or attend school, Altra is Helping You Live Your Best Life! To learn more visit www.altra.org.