Altra's card processing solutions enable your business to accept credit cards, debit cards, electronic checks, gift cards, and other payment options – at a substantially lower cost than many other options.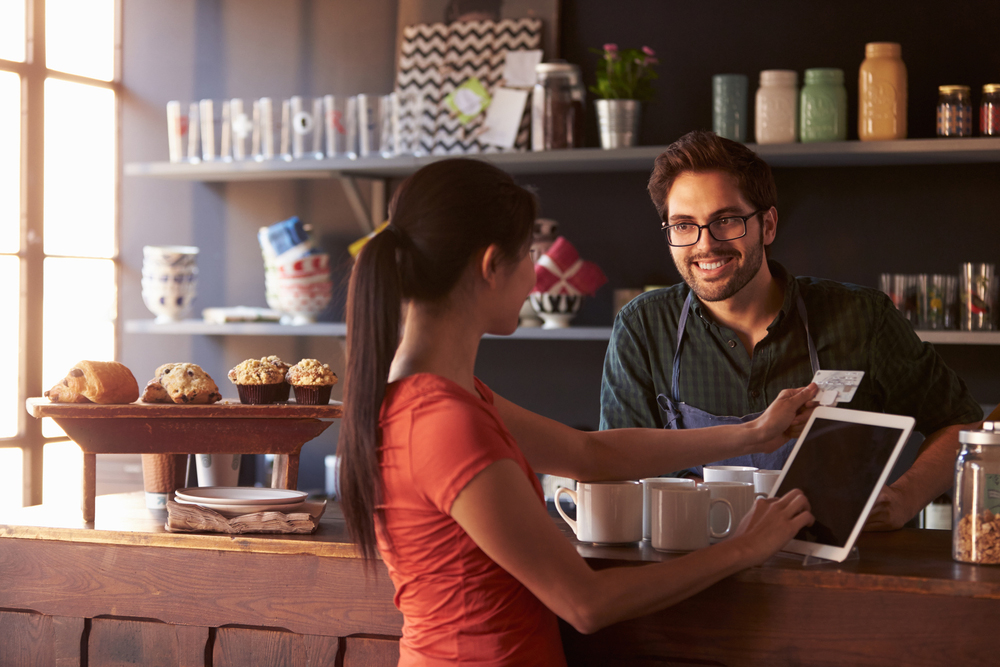 Virtual Terminal
Altra Federal Credit Union's advanced payment gateway provides a secure, reliable, and cost-effective system for authorizing and managing payment transactions over the internet. It offers extensive fraud and risk prevention features that lead the industry in protecting merchants. Our Virtual Terminal, shopping cart, and product catalog are pre-integrated tools that merchants can easily use to process payments securely and efficiently. The tools provide smaller merchants the benefits of powerful customized eCommerce applications with a more professional appearance.
Mobile Merchant Services
MX Merchant turns an Apple device into a mobile point of sale. Turn your cell phone into a mobile payment device. You will be able to process Visa, MasterCard, Discover, and American Express through a virtual terminal by using your smart phone or tablet. It's easy and simple to use. You just plug it in and swipe the credit card anywhere.