Open a Sub-Account easily within Online Banking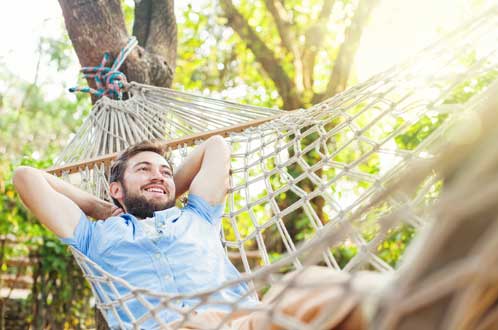 What is a Sub-Account?
A sub-account is a secondary account set up under a primary account. For example, a second Altra savings account, money market, or checking account. If you are currently an Altra member, you can easily set up sub-accounts within Altra online banking – no need to make a special trip to the branch!
How to set up a Sub-Account
Log in to Altra online banking select the "New Account" tab at the top of the page and choose "New Sub Account".
Choose the details for the new sub-account you would like to open, then click "Preview New Sub-account"
Next, click the "Submit Open New Sub-account
Your request has been sent!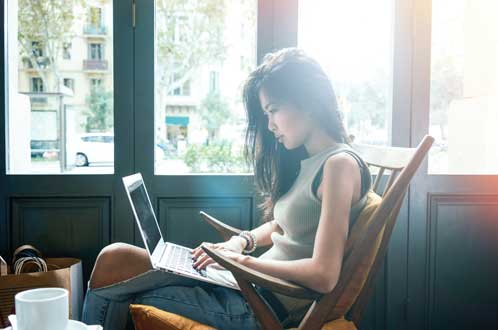 Deposit Insurance
Your savings at Altra are federally insured to $250,000 with IRA accounts insured separately for an additional $250,000. The National Credit Union Share Insurance Fund (NCUSIF), is a federal fund backed by the full faith and credit of the United States government.