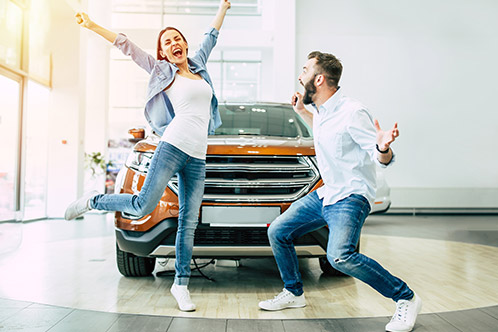 90th Anniversary Auto Loan Special!
Rate as low as 1.90% APR* for 60-months
For a limited time, we're offering rates as low as 1.90% APR* for 2017 or newer model auto, truck, or cycle purchases! Contact us to get started today!
90 Days no payment with your purchase!*
Special available for new or used autos, trucks and cycles!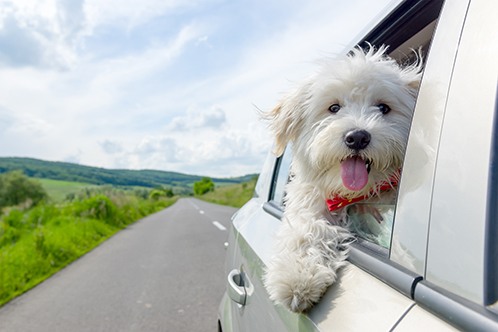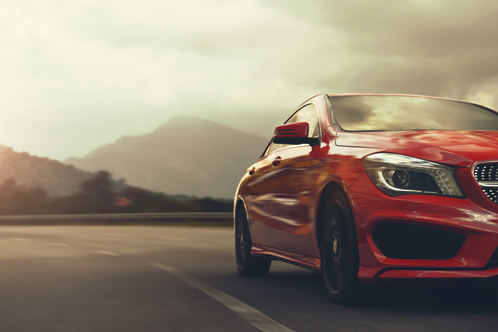 PLUS…Get entered to win a $90 Gift Card
$90 Gift Card drawing for all New Auto Loans!
APR = Annual Percentage Rate. Available to qualified members for new or used auto, truck, or cycle purchases or refinances from another financial institution. Limited Time Offer. Vehicle must be model year 2017 or newer to qualify for this promotion. Rates are based on individual credit history, vehicle information, your account relationship with Altra Federal Credit Union, and other underwriting factors. Auto loan APRs range from 1.90% to 18%. Payment example: A $25,000 loan at 1.90% APR for 60 months would have payments of $438 per month. Promotional rates and terms apply only to vehicle loans new to Altra; existing Altra vehicle loans do not qualify. Financing up to retail value of the vehicle may be available. Cannot be combined with any other vehicle offer. No payment for 90 days is not available for loans approved under Altra's Rev Up Program. Offer subject to change or end at any time. Membership eligibility required. Please contact us for details.